AK Smart Space Hospitality

The cost-efficient and flexible innovation on the hospitality and roadshow market! A unit with an unbeatable price-performance ratio!
From 490,00 €
per day, plus logistics



THE GROUNDBREAKING WORLD NOVELTY OF THE HOSPITALITY & ROADSHOW UNITS.
The AK Smartspace the cost-efficient and flexible innovation in the hospitality and roadshow market! The unit can be customized for projects of all kinds.

In less than 15 minutes, the vehicle is put into operation by only one person. The AK Smartspace is transported cost-efficiently with a passenger car!

✔ Extremely cost-efficient and flexible
✔ Transport via passenger car
✔ Can be used completely self-sufficiently
✔ Set-up in 15 minutes
✔ Only one person required

Available in 23 m², 27 m² & 33 m² sizes.

Application examples: Roadshows, meetings, hospitality, promotion and many more.



EILA FULL SERVICE RENTAL

We do not only rent, we take care of everything you wish. From transport to set-up and dismantling to location support, everything full service can be booked from one source at eila. Your advantages: Only one contact person who solves all your problems!

✔ Logistics and transport
✔ Processing of the permit
✔ Assembly and dismantling service
✔ Branding
✔ Individual configuration
✔ Security service

Whether in Germany, Europe or overseas, we guarantee to deliver the unit to the desired location at the desired time!



ABOUT EILA
Largest rental park in Europe with 1000+ satisfied customers worldwide.
✔ Worldwide logistics locations
✔ The Largest hospitality rental park in Europe
✔ More than 70 vehicle units
✔ Annually 500 events in mt. 45 countries
✔ 4x FOCUS growth champion
✔ 1000+ satisfied customers
✔ 200+ motorsport events p.a.

Customers who trust us:
BMW, Audi, McLaren, Bentley, Lamborghini, ADAC, Porsche, Maserati, Lotus and many more.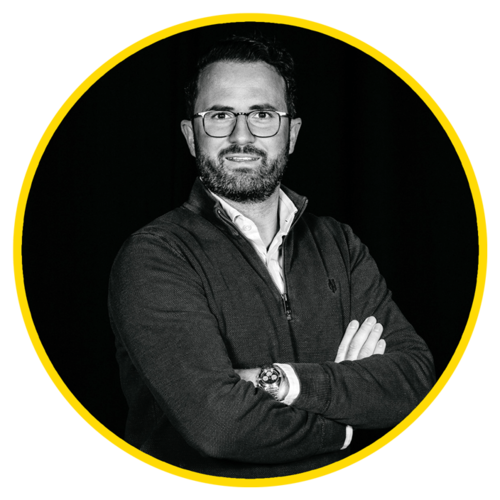 Request now
free of charge
CEO - Sebastian Eiselt
I am looking forward to your request. I will be happy to advise you personally about the vehicle!