Expandable Hybrid - Hospitality

Expandable Hybrid - Hospitality
From 1.490,00 €
per day, plus logistics
Movable spaces

The Expandable trailer is especially designed for use in situations where a low step height is required. Once detached and installed, the chassis is only 35 cm off the ground. Equipped with a glass wall and sliding doors, it provides a transparent and easily accessible space. Features of both the Expandable Trailer and the Expandable Container are incorporated into the design of the hybrid.

Hybrid trailer easy and fast set up

The Expandable Hybrid trailer combines the best of both worlds. Easy and fast set up, movable with conventional trucks, and the possibility to move this Expandable trailer vertically to ground level. Giving the hybrid ultimate accessibility, installed in just a few minutes. Expandable trailers are perfect for use in a wide range of applications.
Hybrid trailer combines a trailer with easy and safe entrance possibility

The Expandable trailer, with a total length of 12.5 m, is specially equipped with an internal space to store the axle assembly out of sight after installation. The internal space can be fully integrated in the interior design of the trailer.

Construction and possibilities

Expandable is known for its conceptual designs. Select one or more of our wide range of options for easy customization of your trailer. All trailers can be quickly set up, in less than 20 minutes, by one single person.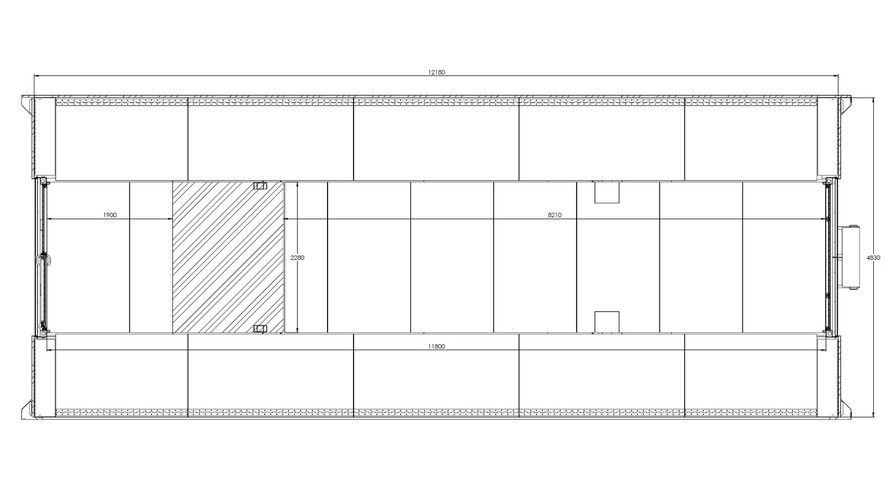 Equipment
Hydraulic legs
Hydraulic folding floors
Hydraulic sliding walls
Premium glass right side
Electric sliding doors
Front entrance door flap
Solid rear entrance door technical room
Rear entrance door
LG Airconditioning units capacity of 10 Kwh
PVC flooring, dark grey
Central switchboard 6 groups
Shore power connection for connection to electricity grid
RGB LED strip for multi-colour lighting possibilities
Battery package for stand-alone operation
Television 65 inch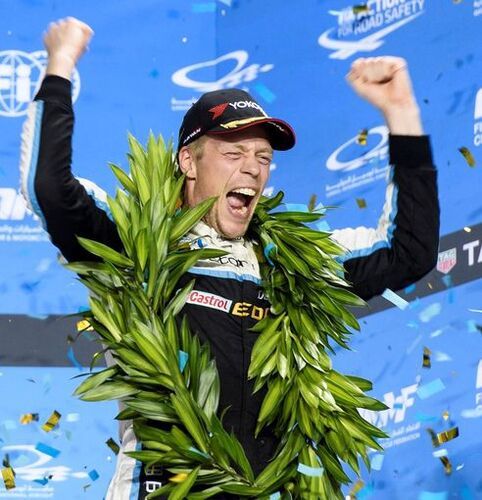 Thed
Björk
Driver | Schweden
Thank you for your great work and I enjoyed every dinner that I have had with you! I also look forward to all the coming ones!