Europe's largest Rental Park for
Mobile Eventlocations & Roadshow Units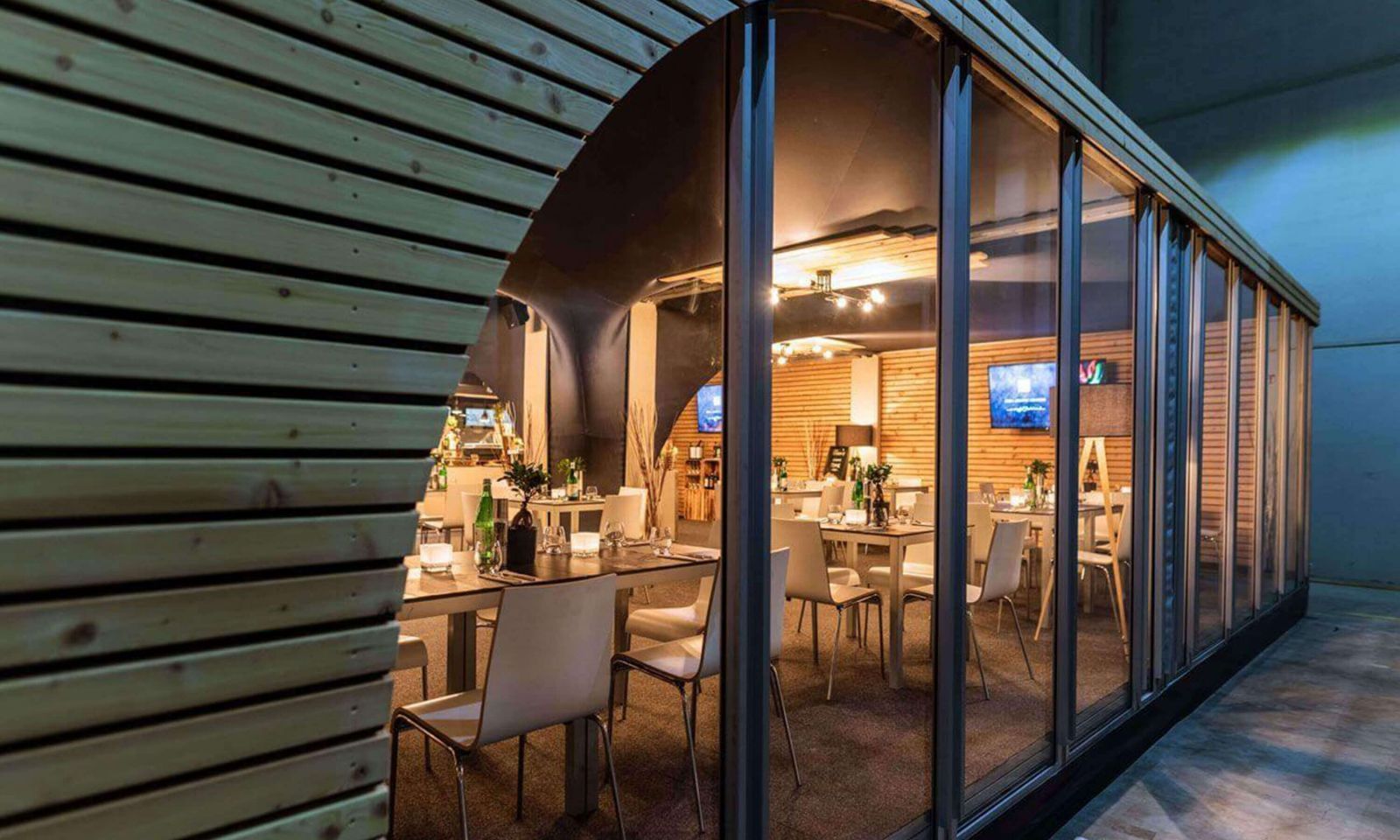 Mobile Event locations
Event planning with limitless options: Using mobile locations your company event becomes a highlight in the calendar of your business partners, customers and employees.
Rent one of our hospitality
units which we shall set up entirely in accordance with your wishes and brand with your corporate design.
find out more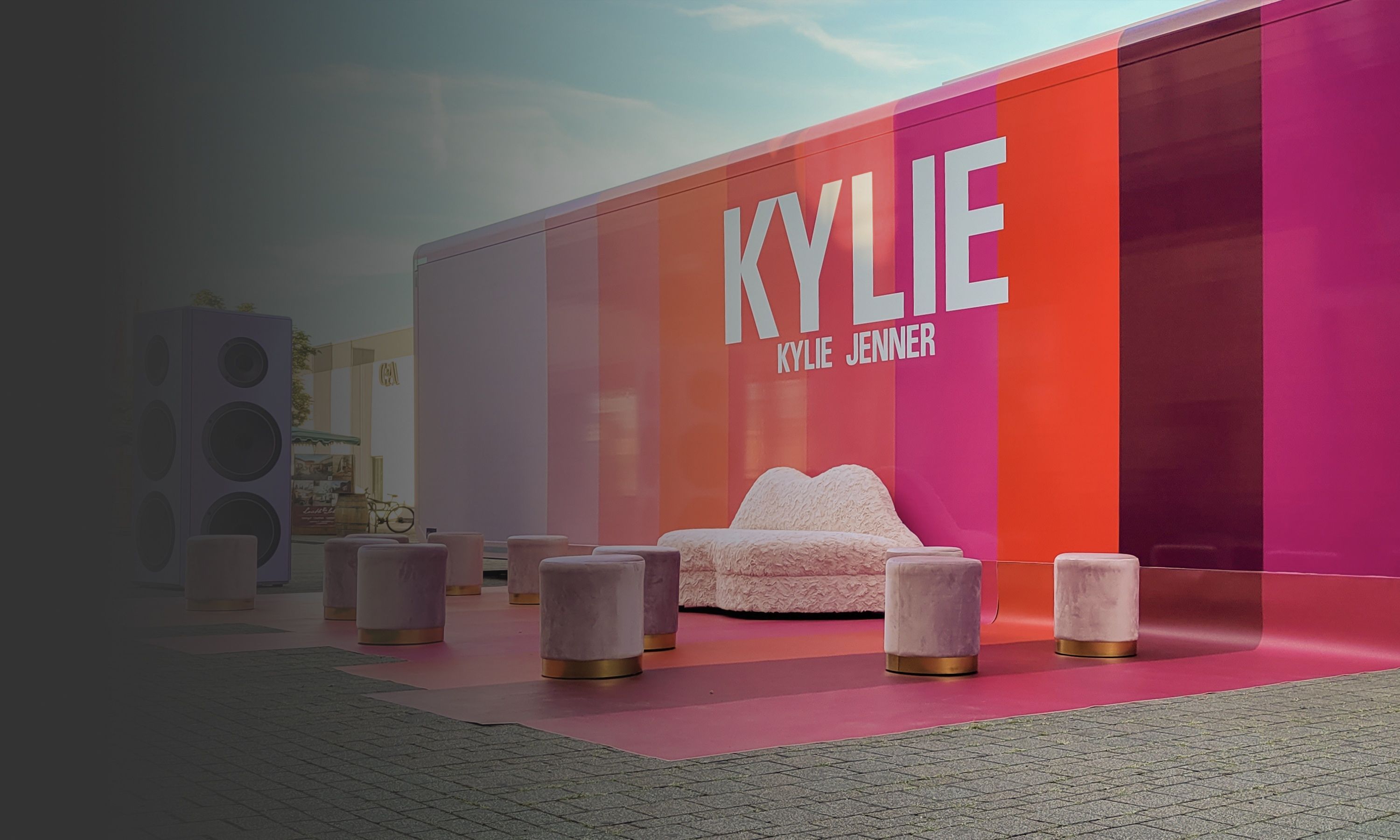 Roadshow
Roadshows are unique brand experiences that you can bring directly to your customers anytime, anywhere in the world. At eila, you receive complete solutions for your roadshow individually tailored to your needs.
Find out more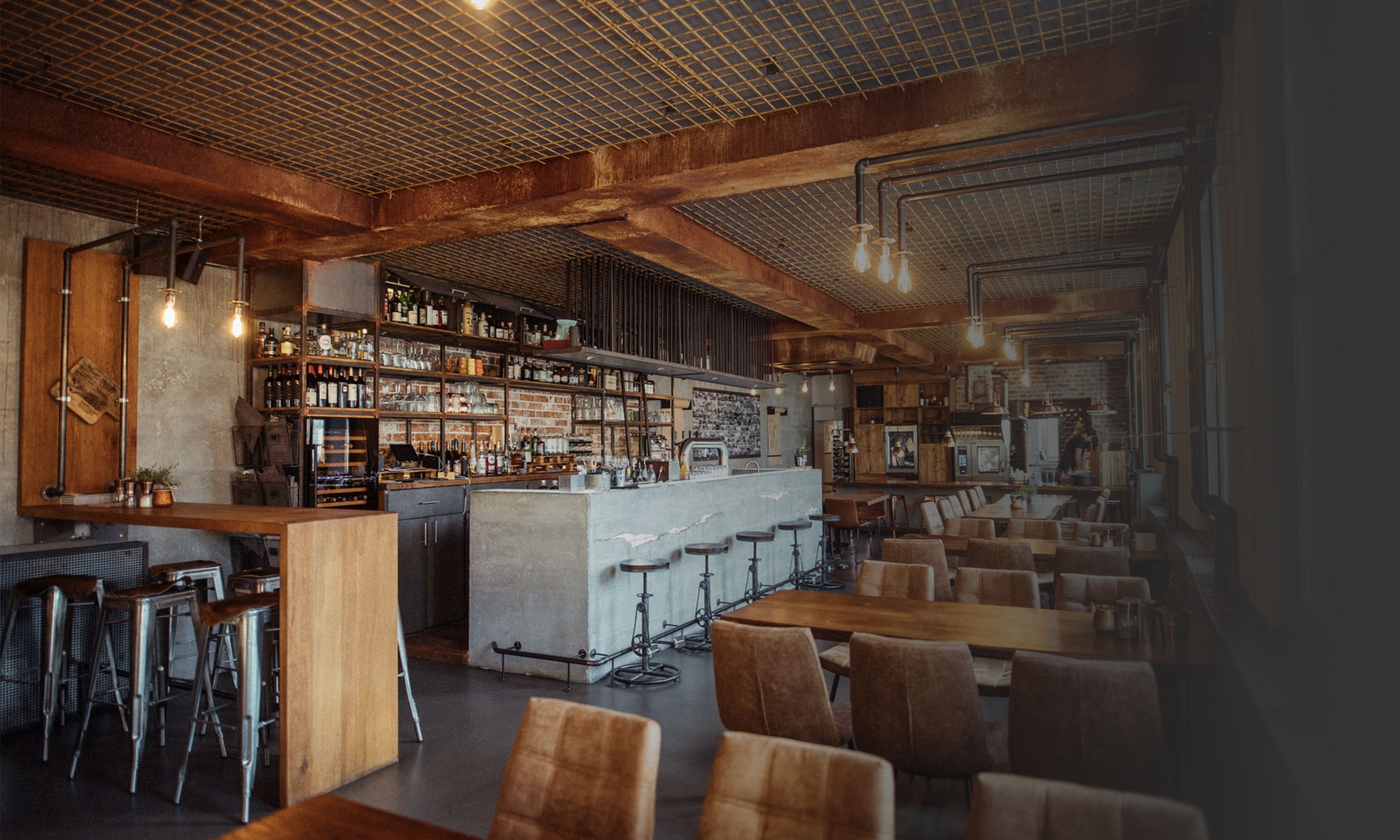 Interior Design
eila interior design for trade fairs, office concepts, product launches, corporate stages and gastronomy includes not only interior design but also craftsmanship and professional project management. From the consultation and the mutual vision to the planning and the handicraft implementation up to the finished object, many work steps are necessary, which eila interior design full service implements for you. Every concept is unique and absolutely one of a kind.
Find out more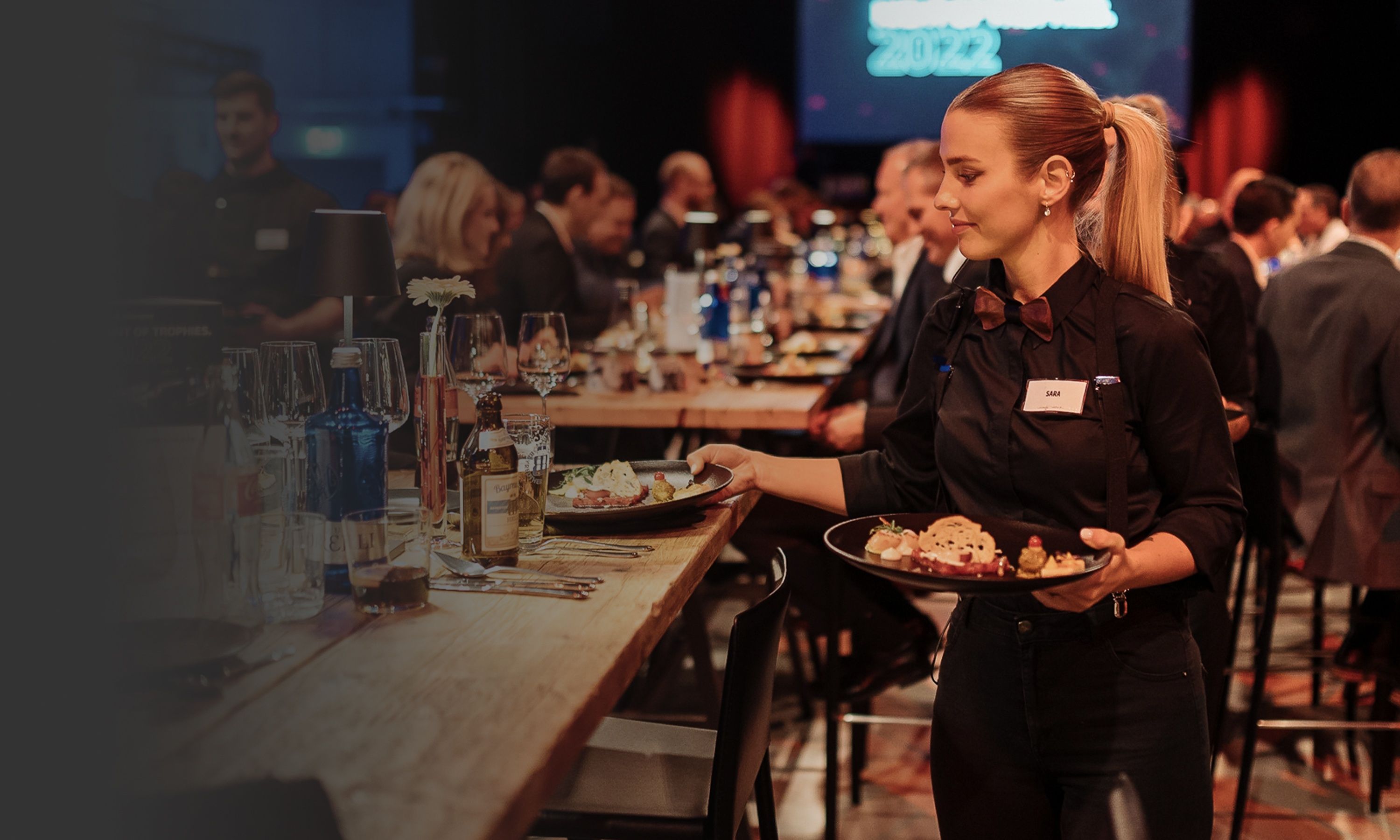 Catering
From the professional kitchen team and dedicated service staff to bartenders and baristas: our catering services for your event can only do one thing: impress your guests. Whether in one of our
mobile Eventlocations
or in the
eila tasting center
in Bayreuth - the nucleus of our exquisite taste.
Find out more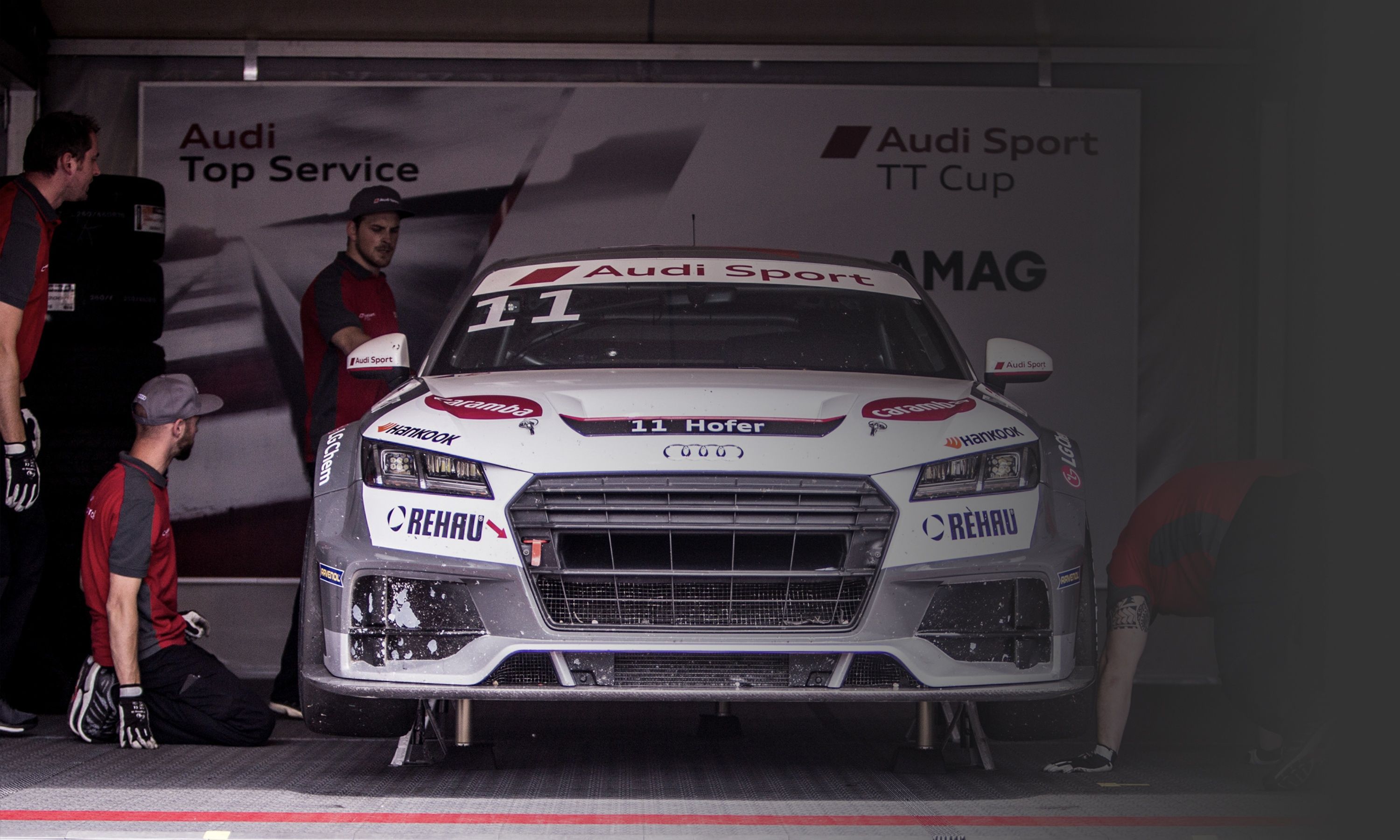 Automotive
Count on experience: From the spare parts service at the paddock via the entire logistics to planning your own motor sport event, we offer all services related to motor sport. More than 20 years in the industry make us your ideal partner in this field.
Find out more
WE CREATE EMOTIONS
Hospitality means just that - and this is what we live and love. It starts at eila: from high-quality mobile event locations for your sports event to the best service on site - whether in the kitchen or with the guest. And it doesn't end when the location is dismantled, because the impression our work leaves is lasting. Our range of enjoyment is complemented by the
eila Tasting Center
in Bayreuth. Welcome to eila!