Hospitality Rental Park
Discover Europe's greatest selection
Choose your hospitality: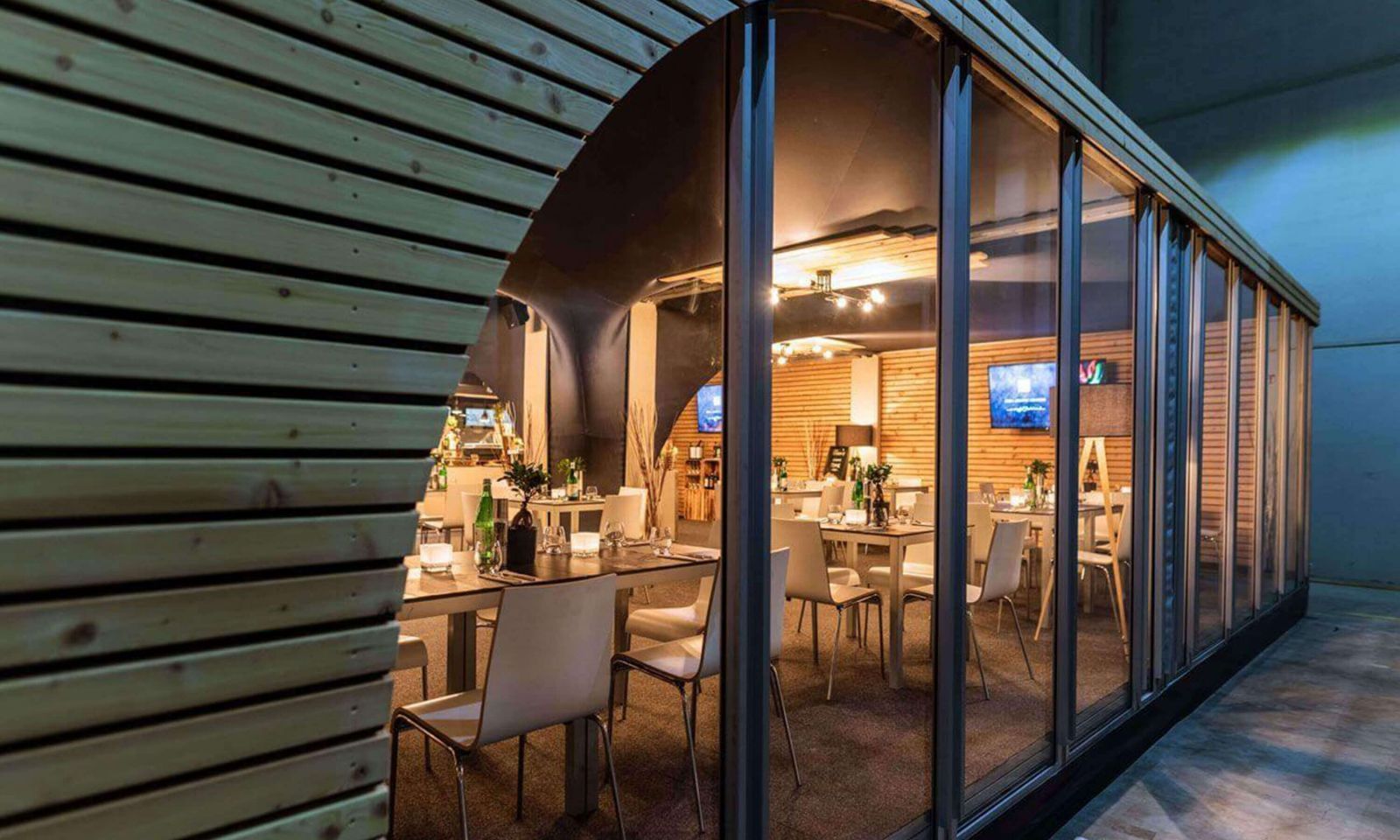 Mobile Event locations
Event planning with limitless options: Using mobile locations your company event becomes a highlight in the calendar of your business partners, customers and employees.
Rent one of our hospitality
units which we shall set up entirely in accordance with your wishes and brand with your corporate design.
find out more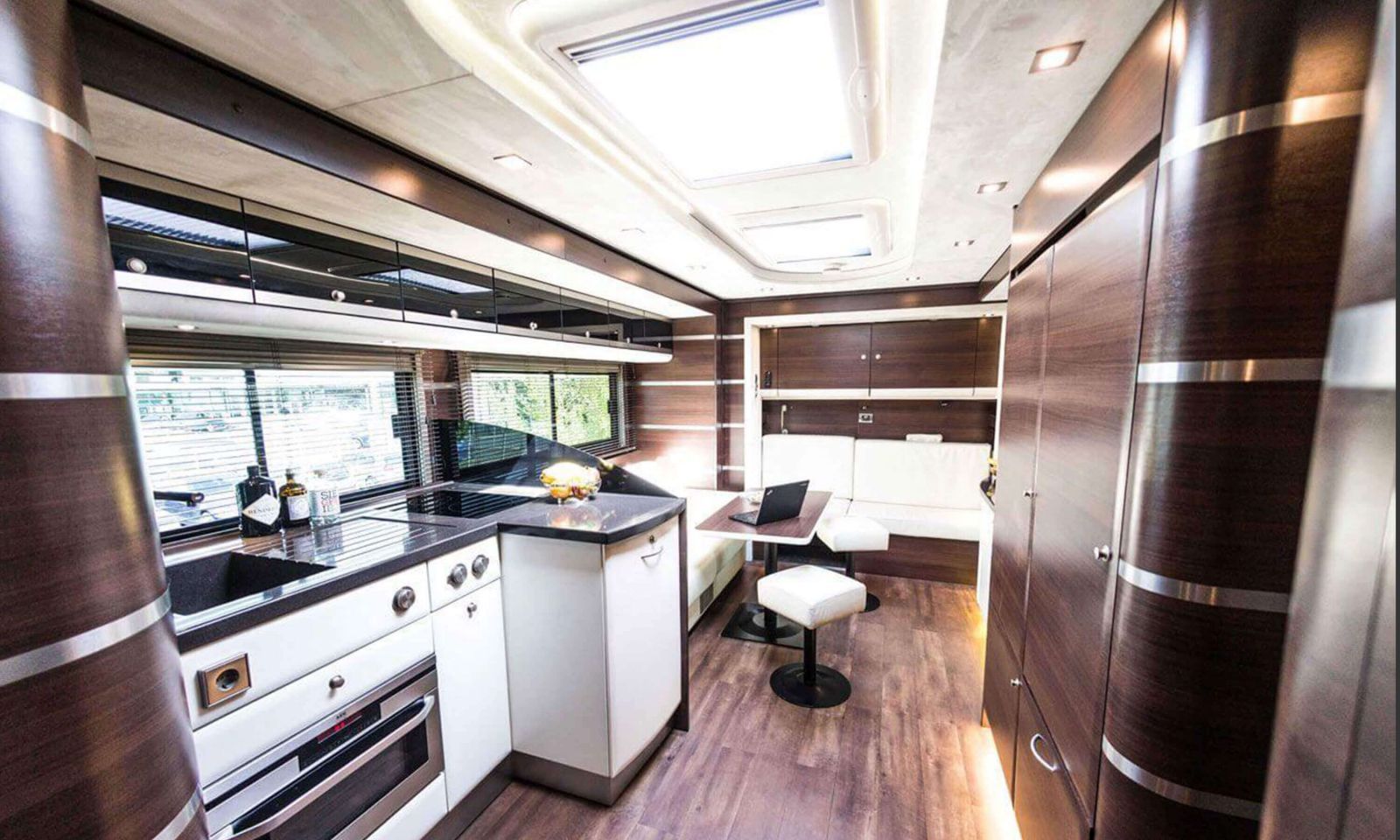 Motorhomes
Travel in style with all amenities. The motorhomes and luxury liners
in our rental park
leave nothing to be desired concerning equipment and space. Please also enquire about individual configurations, for almost anything is possible with motorhomes!
Find out more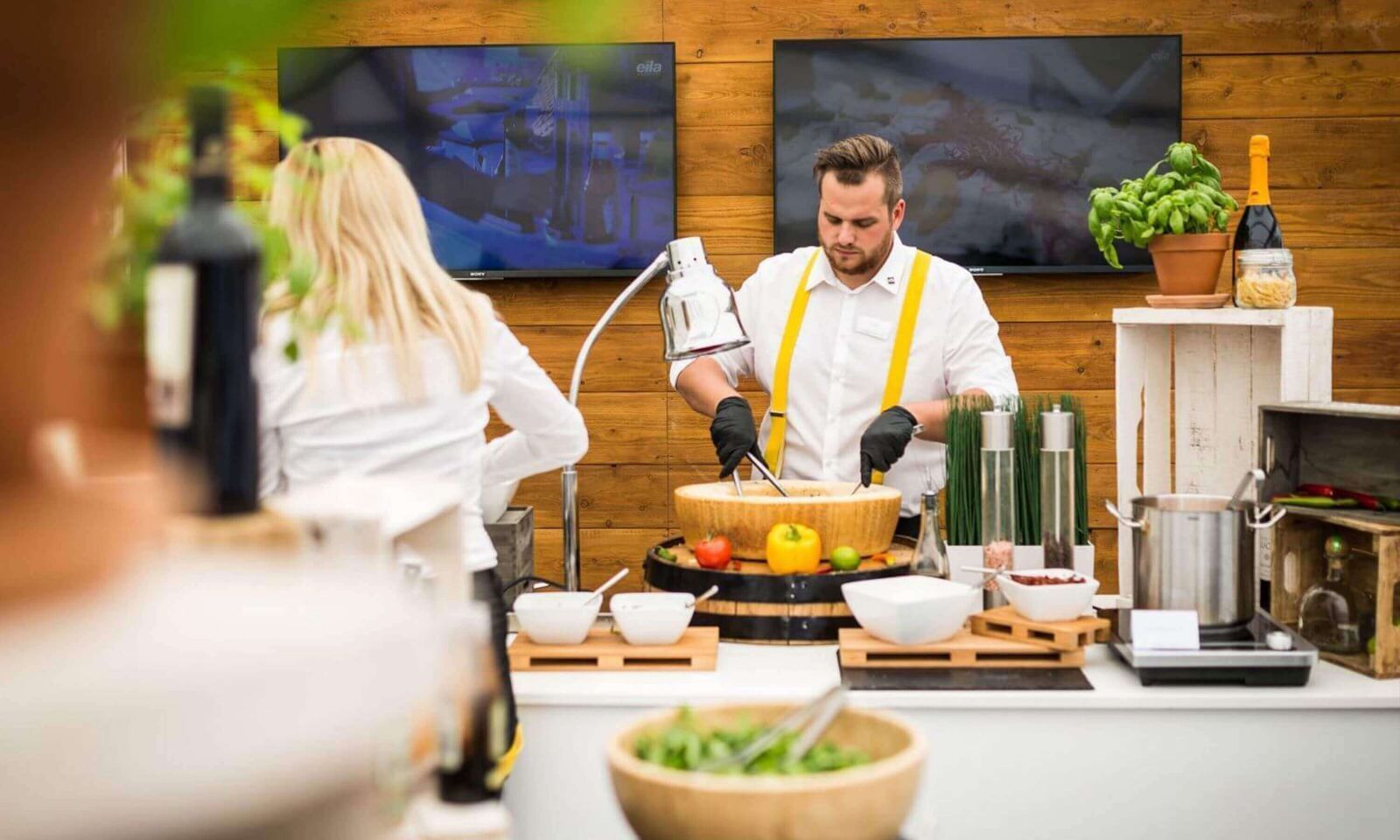 Catering
From the skilled kitchen team via committed service staff to bar keepers and baristas – there is only one thing our catering service can achieve: Delight your guests.
Find out more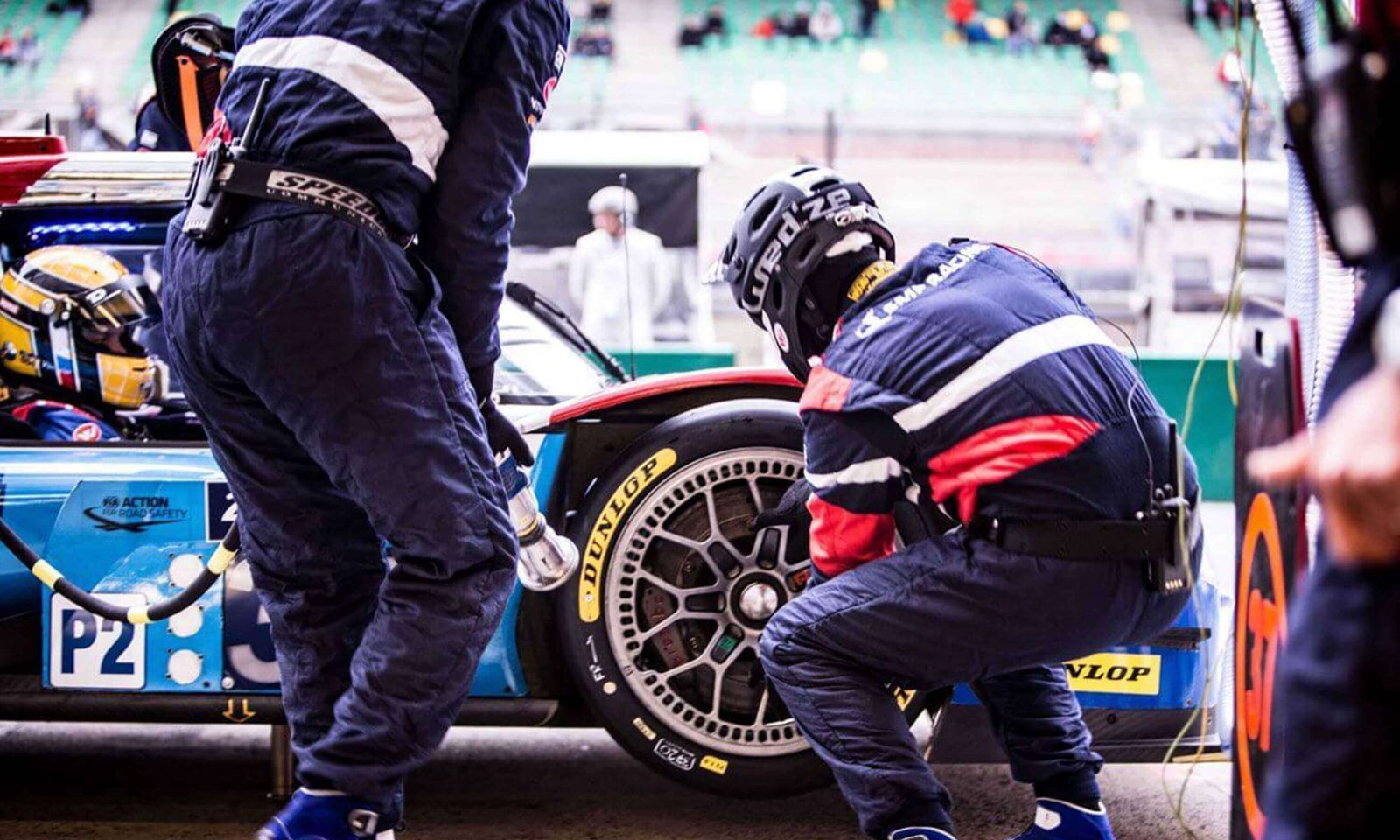 Motorsport-Fullfilment
Count on experience: From the spare parts service at the paddock via the entire logistics to planning your own motor sport event, we offer all services related to motor sport. More than 20 years in the industry make us your ideal partner in this field.
Find out more
WE CREATE EMOTIONS

Hospitality means just that – and we live it and love it. At eila: it starts with high quality mobile event locations for your sports event, on to the best service on site – be it in the kitchen or for the guest. Nor does it stop with dismantling the location, for our work leaves a lasting impression.