Action Mobil – Globetrotter

Action Mobil – Globetrotter
The perfect all-wheel drive motorhome: In addition to the powerful 6x6 chassis with 540 hp, the 3-axle all-wheel drive Globecruiser 7500 impresses with its sophisticated and spacious interior design, which offers enough space for 6 people.
From 1.490 €
per day, plus logistics
Facility and endowment
table: lowerable, dimensions ca. 800 x 600 mm
floor: floor covering made of high-quality plastic
shower floor: granite
sound: Bose WAVE music system with SOUNDLINK
GSM-Modul (locating) for alarm equipment
window: self-construction ACTION MOBIL
lighting: LED, indirect LED-Beleuchtung behind
slashed plexiglass in the kitchen
motorcycle carrier with hydraulic actuation,
suitable for a motorcycle, a spare wheel,
4 sand sheets
Kitchen Facility
fridge: self-construction ACTION MOBIL.
2 x 150 Liter
freezer: self-construction ACTION MOBIL.
1 x 150 Liter
oven: electric oven with microwave MIELE,
combined device with microwave, circony air,
top and bottom heat as well as grill
induction cookfield: 2-flam induction cooktop
MIELE, stainless steel version
heating and air conditioning
heating: hot water heating with underfloor heating
additional equipment as an option: ACTION MOBIL-
ARCTICPAKET: heated diesel tanks,
heated batteries, heated fuel lines, heated
engine block, additional fuel tank in heated interior
climate: power 2 x 2400 W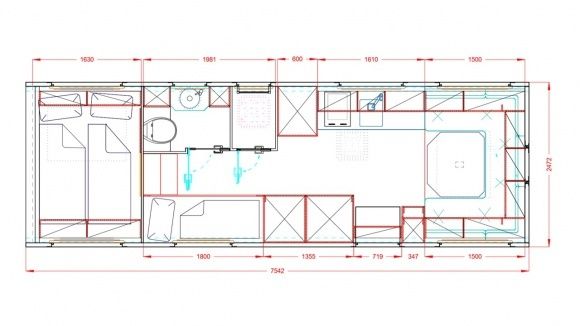 BATTERy SYSTEM & SOLAR plant
battery type: LITHIUM-IONEN 24V 180Ah
(Total 720Ah)
solar power: 4 x 240 watts
inverter: 5,000 watts cont.
charger: 24V 40A-115/230V
technical data
total length: 9,900 mm
length setup: 7,500 mm
width: 2,500 mm
height (with tire 16.00 R 20): 3.850 mm
weighput: 17,900 kg
charing: 4,100 kg
power: 540 hp
diesel: 1 x 400 litres
pollutant Class 5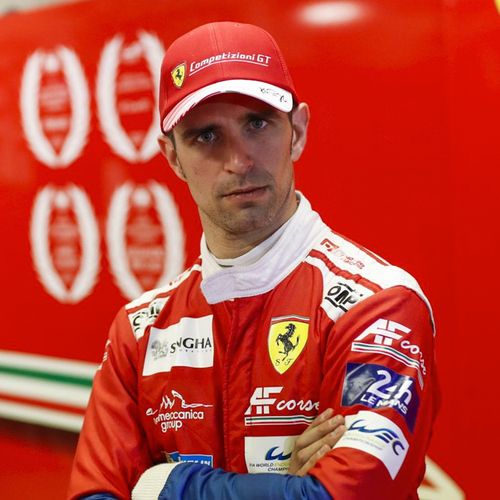 ALESSANDRO
PIER GUIDI
Rennfahrer | Italien
Ich habe es immer sehr genossen, zu Gast bei eila zu sein. Die Mannschaft liefert einen unglaublich guten Service!