Choose your perfect vehicle from Europe's largest fleet of hire vehicles.
Rent your vehicle directly from the owner and save yourself the costs of an intermediary.
Let the high quality and safety standards of our vehicles win you over.
Benefit from the international experience of our team of experts and our extensive industry expertise.
Let our experts design and conceptualise your vehicle according to your wishes.
Enjoy a perfectly organised roadshow – our full-service management will ensure that everything runs smoothly.
THE RIGHT VEHICLE FOR EVERY REQUIREMENT!

Find your perfect promotional vehicle in Europe's largest hire fleet. Rent your promotional vehicle directly from the owner. Straightforward communication, smooth logistics and no costs for an intermediary. We offer you comprehensive solutions from a single source and in line with the highest security standards based on legal guidelines. We take care of insurance matters, approvals and communication with the respective authorities. Thanks to our large international network of top professionals, we can ensure that you will receive perfect service throughout Europe.

Create points of contact with your customers, and present your product all over the world. Our fleet of over 50 vehicles offers you the perfect stage for your products or services. From large corporations to medium-sized companies, any project can be implemented with our custom vehicle solutions.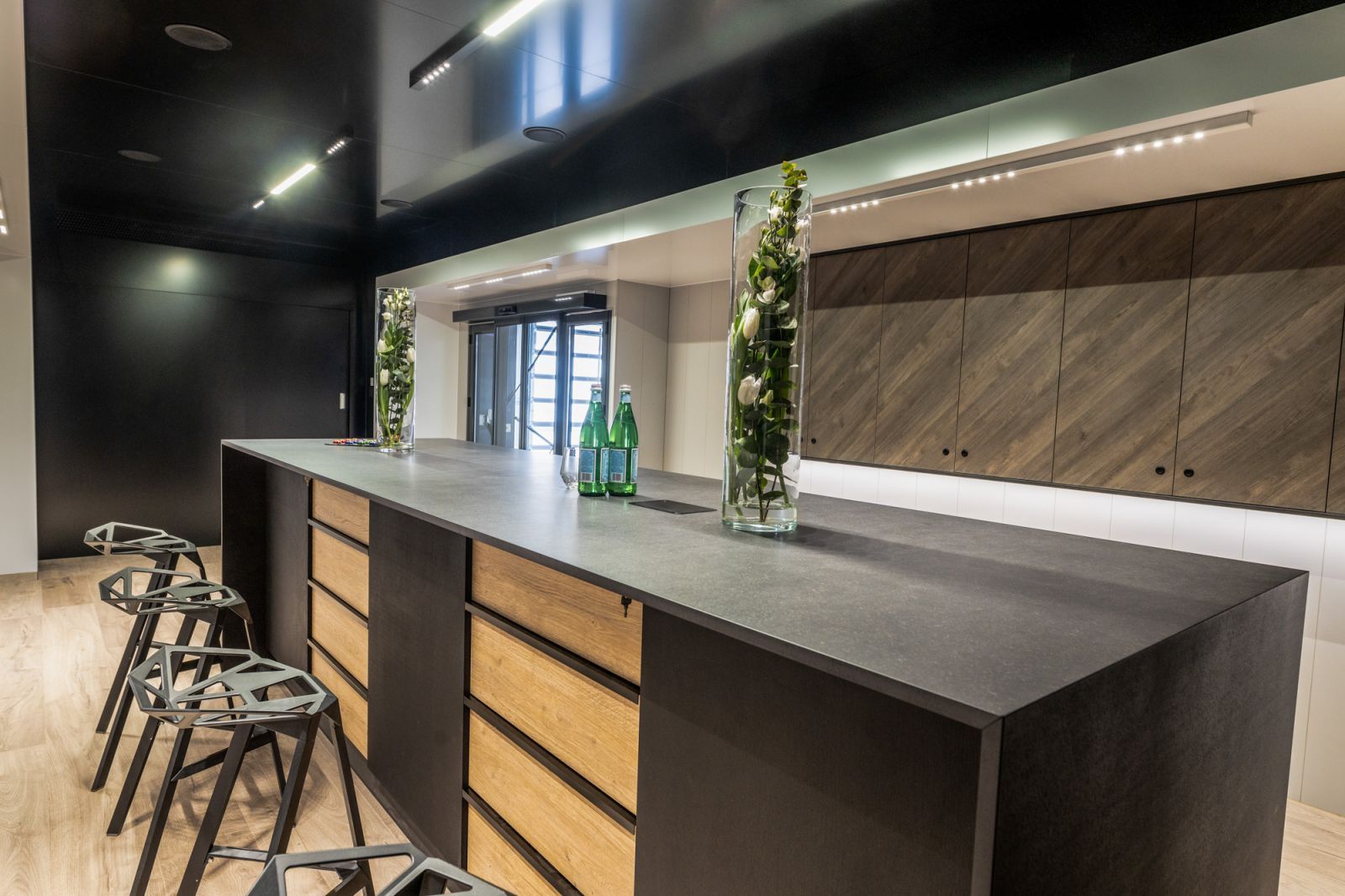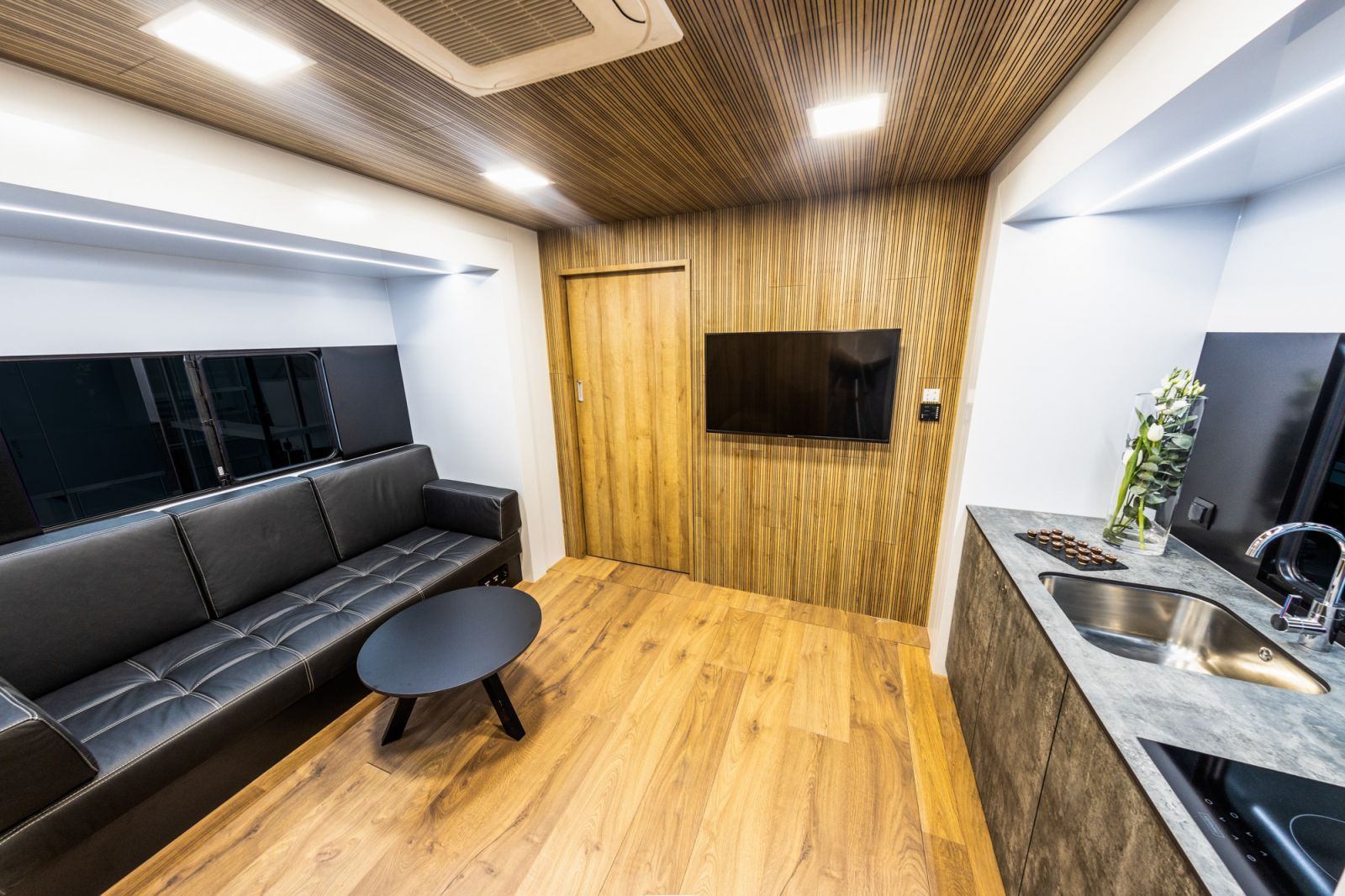 HIGHEST QUALITY & SAFETY STANDARDS

eila stands for premium service, the highest quality standards and an internationally experienced team of experts. We provide a complete service for your roadshow, from renting the perfect promotional vehicle, through vehicle conception and design, to tour planning. Our team can draw on more than 20 years of experience in organising, planning and executing events of all types and sizes. This enables us to find highly complex and innovative solutions in all areas while remaining in close contact with our customers at all times.

Our show trucks are used in a wide variety of industries around the world. We work with leading companies and agencies, which we support with customised vehicles and service concepts.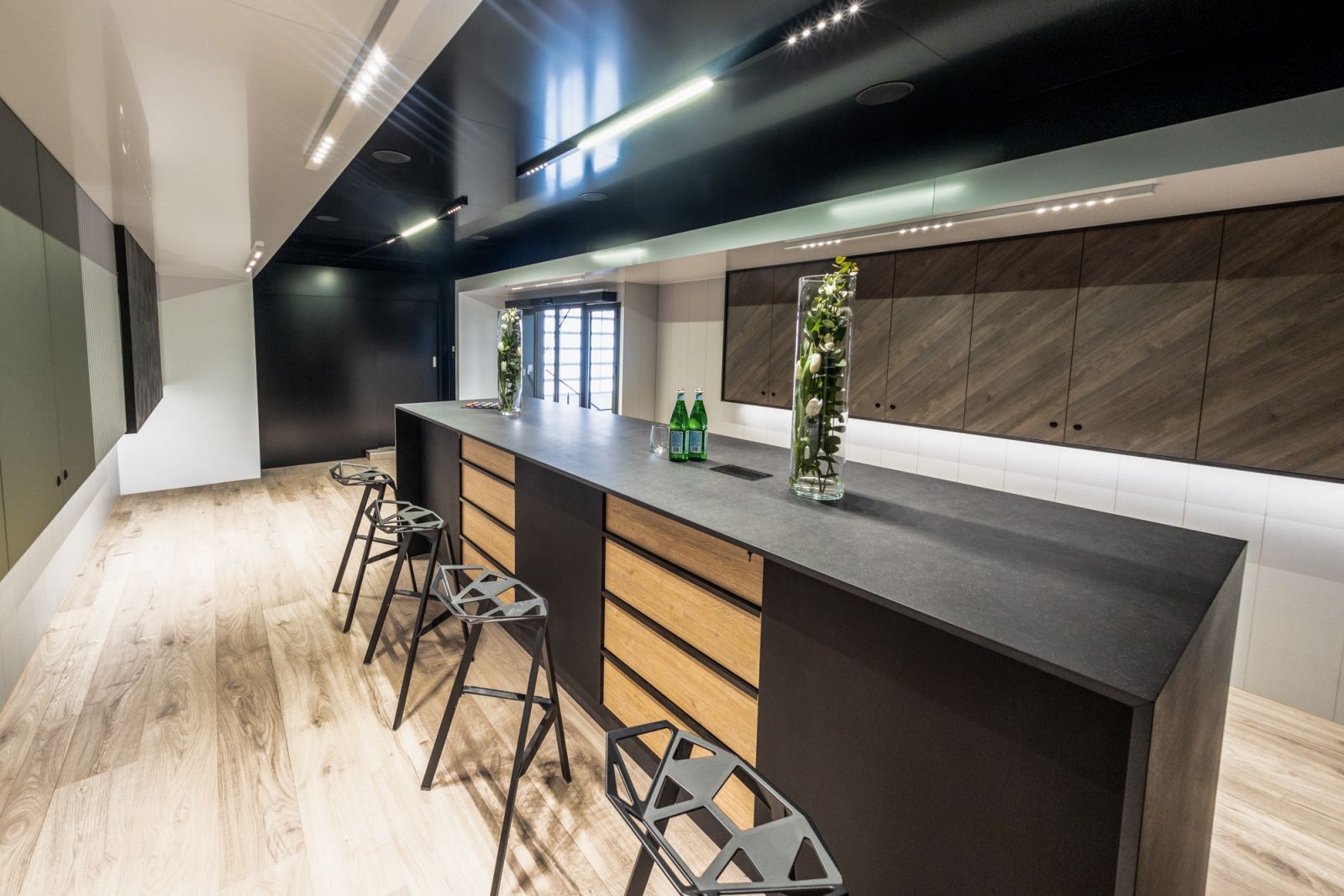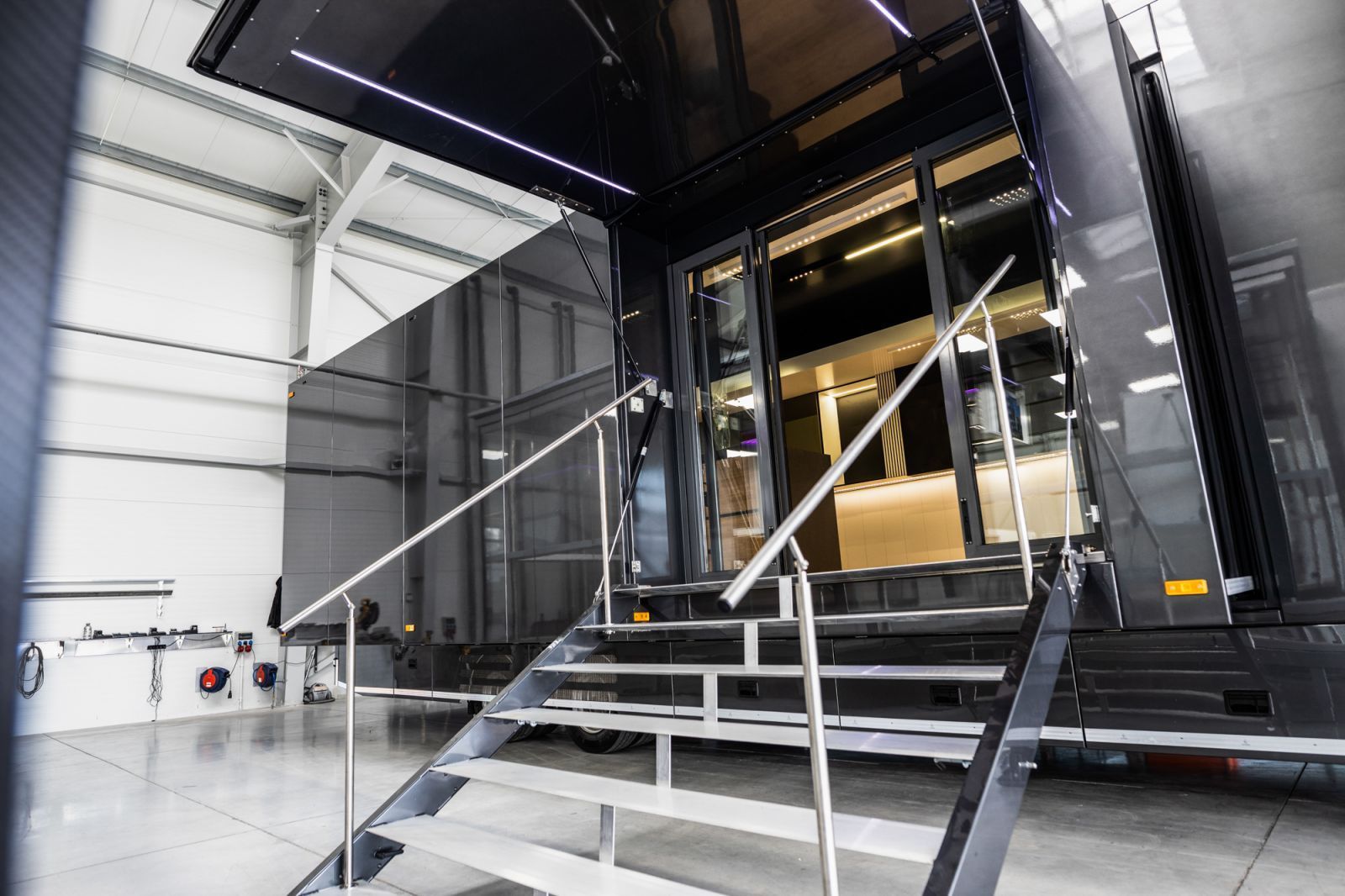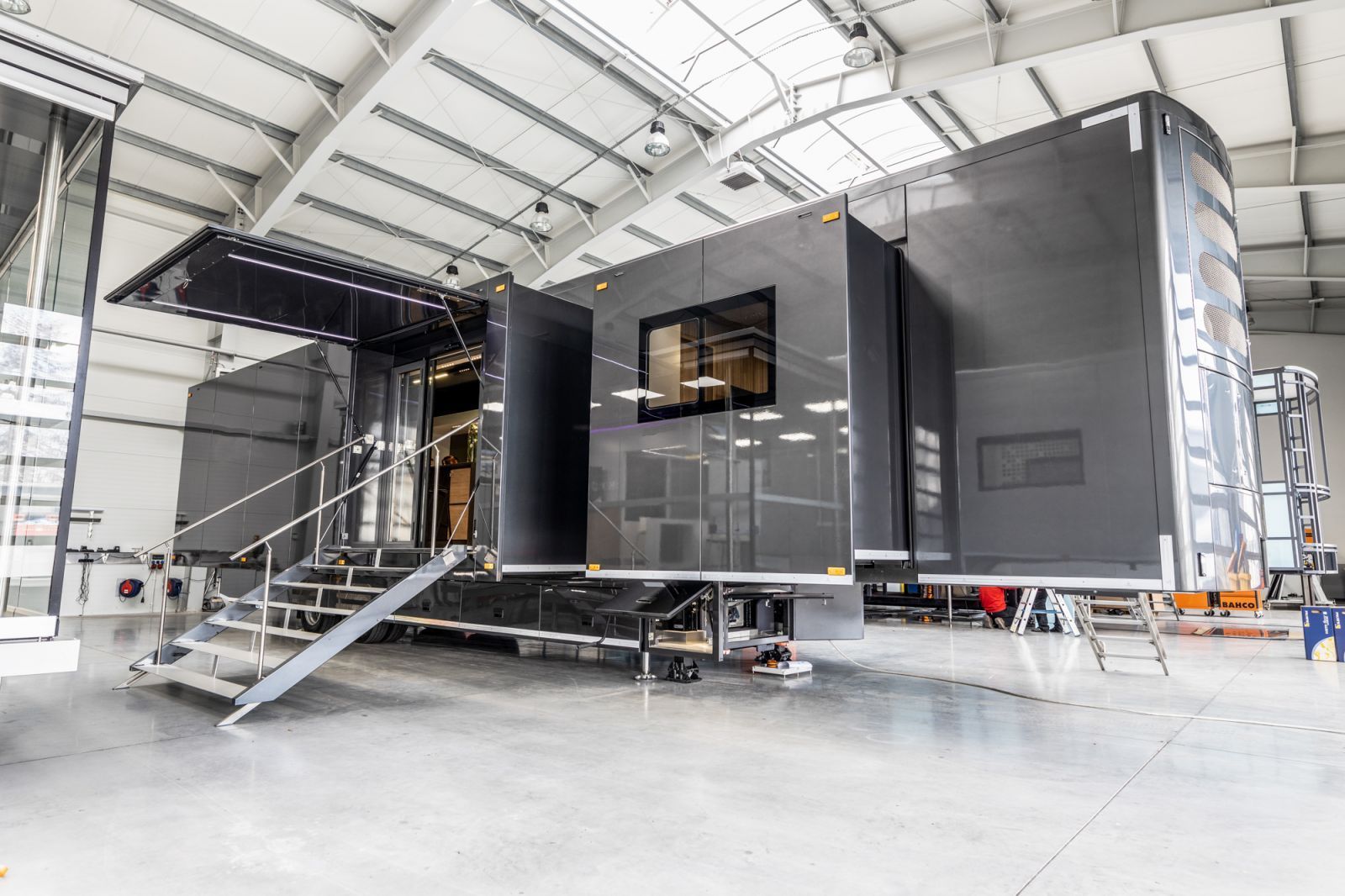 eila Roadshows

A roadshow gives companies of all sizes and in all industries the opportunity to reach a large number of potential customers directly. Choose the right vehicle for every project from our very own fleet of over 50 vehicles. Our solid basic structure, precise planning, professional operating procedures and considered work will ensure that your roadshow runs smoothly in all areas.

Explore the many possible uses of our vehicles, and get a feel for the advantages of a roadshow designed and managed by eila.
Europe's largest fleet of hire vehicles
We don't rent vehicles, we own them!

We can offer you Europe's largest fleet of hire vehicles. With our diverse and extensive fleet of over 50 vehicles, you can be as creative as you wish. No matter what type of roadshow you are planning, we have just the right vehicle for you. Choose the perfect model from a wide range of promotional vehicles and show trucks, and be inspired by the diversity and quality of our products.
All our vehicles are less than five years old and in first-class condition as they are regularly serviced by our vehicle experts.

Our extensive portfolio includes vehicles of every size and price range and offers you all imaginable options for presenting your products. As we draw on high-quality materials, the latest technologies and perfect workmanship, our vehicles meet the highest quality and safety standards and are fit for any purpose. Custom vehicle builds are also no problem for us.

First-class branding is a matter of course with our unique promotional vehicles. We put your brand in the spotlight with our custom promotional vehicles and provide the right framework for you to present your products or services. If you wish, you can naturally also rent our promotional vehicles – drivers and specialist staff included!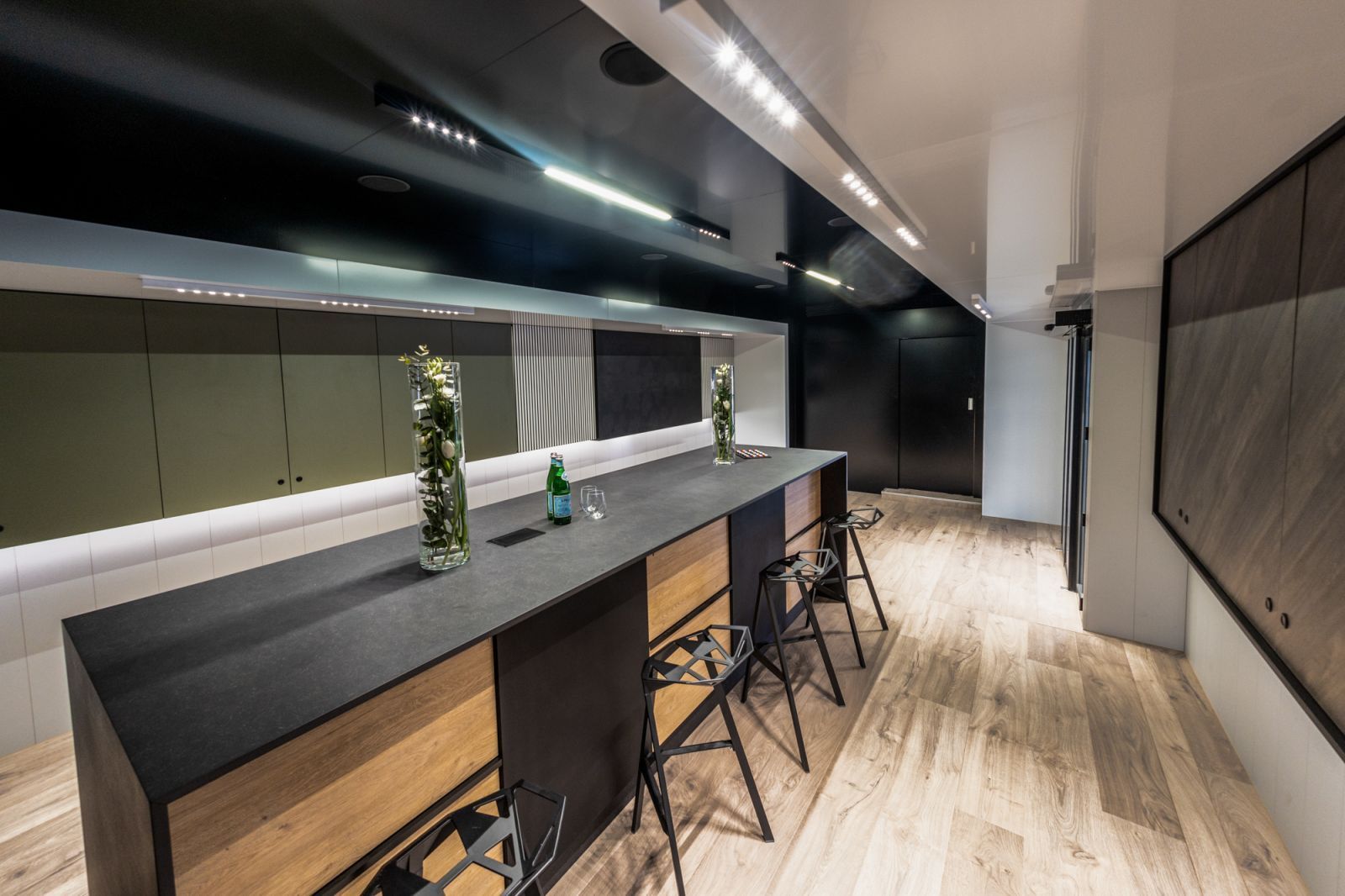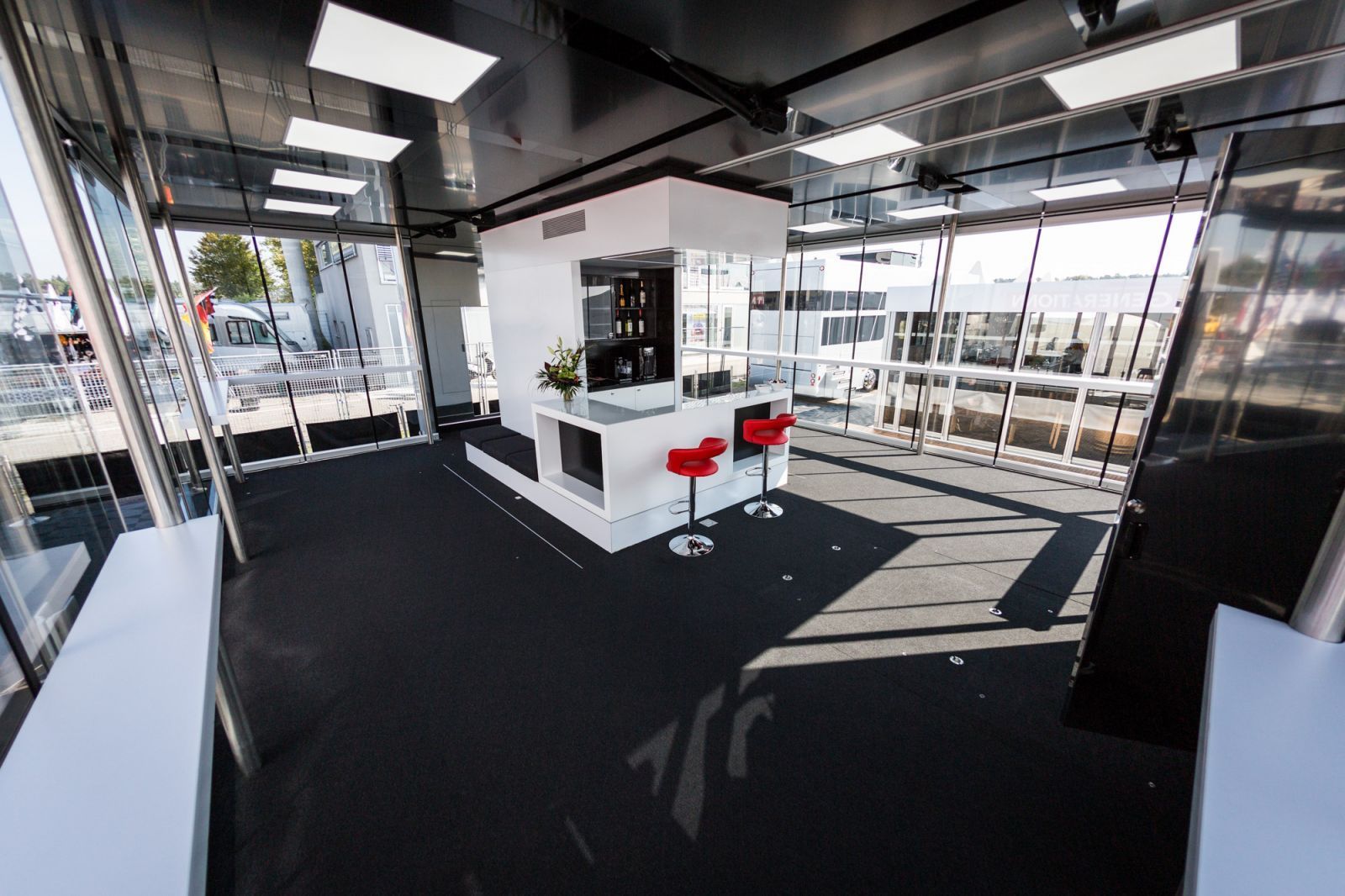 Vehicle design

Benefit from our wide range of individual design options and find the perfect look for your promotional vehicle. We offer you comprehensive, individual advice and take care of the implementation of your interior fittings and exterior branding – from the initial concept idea through to the finished spatial and design concept. To give you a feel for your vehicle design, we can also present you with three-dimensional representations and material collages in advance.

Whether eye-catching car wrapping, innovative interior fittings or extraordinary multimedia effects designed by our creative department, everything is perfectly tailored to your concept. The branding of your promotional truck is individually adapted to your ideas and marketing goals and ensures an unmistakable look.

Whether classically elegant or modern and futuristic, our eila creative team is ready to implement your specific design wishes. We always pay attention that the highest international quality standards are adhered to, and that masterful workmanship is provided by our specialists.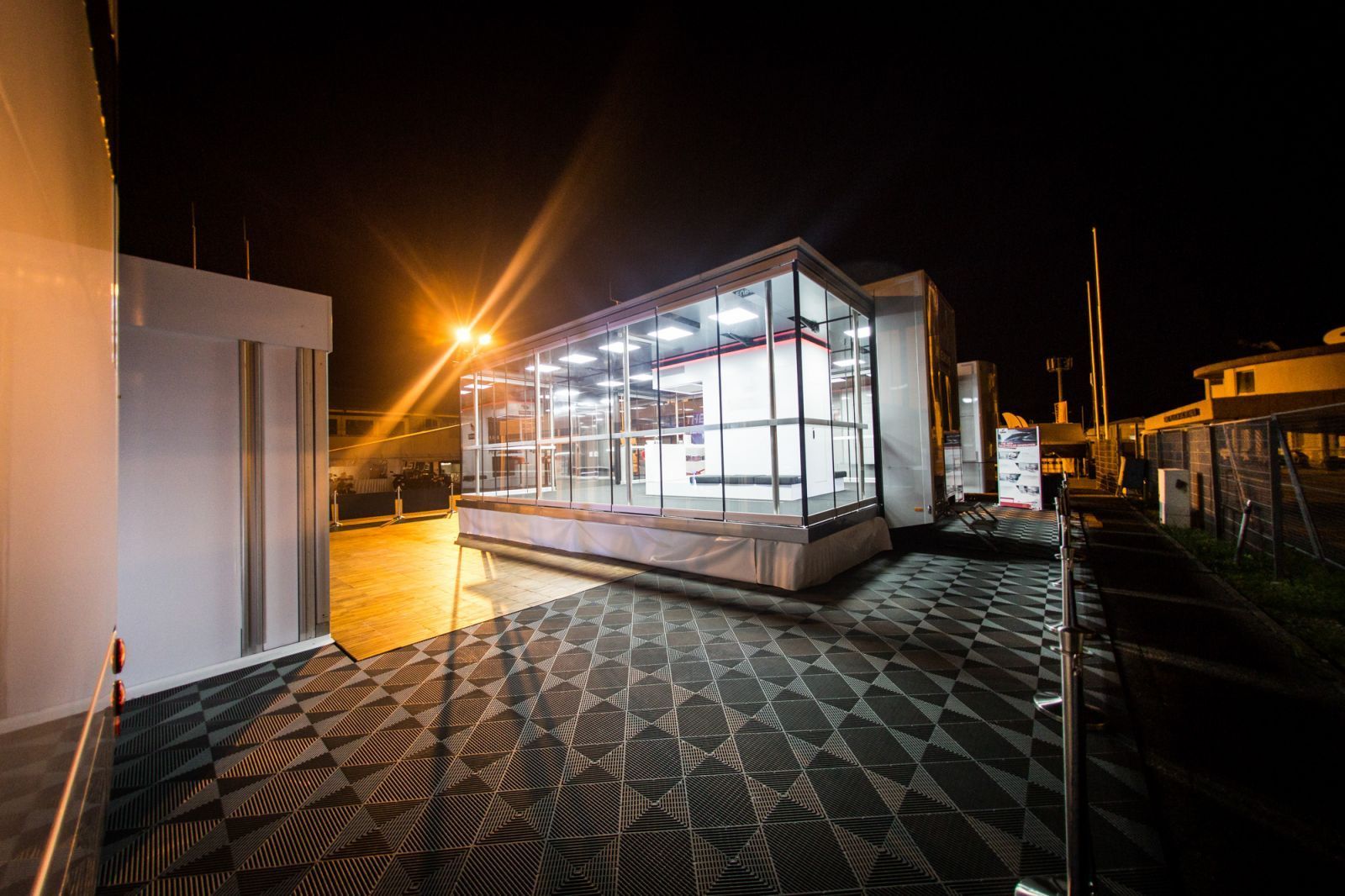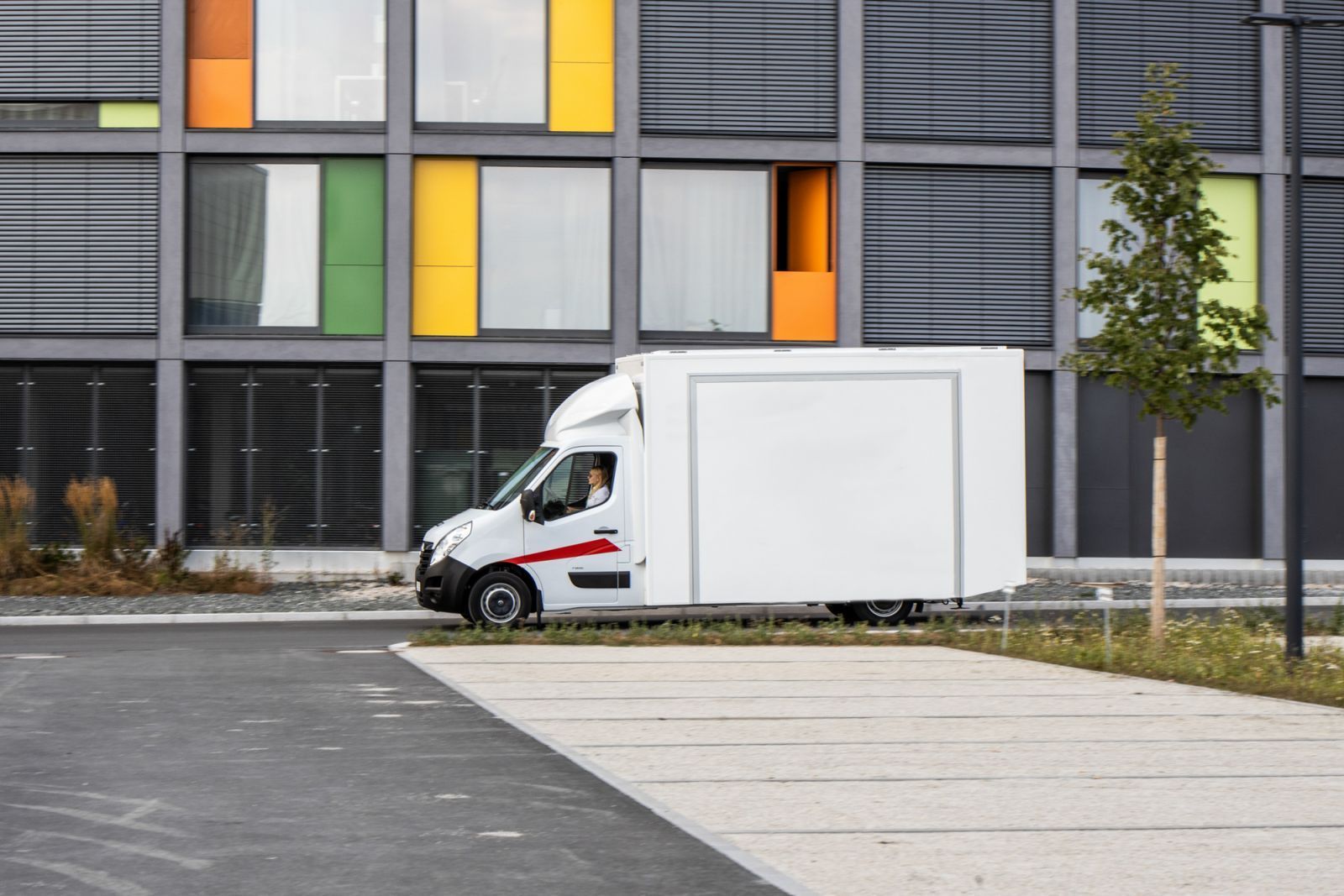 Full service: Roadshow management and planning
The various tasks that come with a roadshow, anywhere in Europe, are overseen by your reliable and experienced point of contact at eila. eila is synonymous with 100% service and quality when it comes to roadshow management. Choose our full-service management option, and we will take care of all aspects of the conceptual design, handle all logistical tasks and ensure that your event runs according to plan. All our work is fully transparent, and we keep you up-to-date at all times.

Your dedicated project manager oversees the entire operational control, and manages the goods and equipment handling process right through to route planning. Our service portfolio covers more than the mere implementation of your roadshow; the technical organisation and transportation of the entire mobile event setup are also part of our full-service package.

The ideal implementation of any roadshow comprises an experienced team, a perfectly functioning network, optimal time management and short, effective communication channels. Our full-service roadshow management relieves you of all organisational matters. Thanks to our seamless planning, you can simply relax and enjoy your event.