Success is not only won on the track – the structure and speed of processes and their professional implementation matter in all areas of motor sport. With our support and more than 20 years of experience in motor sport you can optimise the processes in your company and can focus relaxed on your core competences, not only during the race, by outsourcing the most varied areas.
Request now
SPARE PARTS SUPPORT
For your motor sport customers we offer engineering and support services on site, because such complementary services are becoming increasingly a decisive factor for your purchase decision in addition to the price and pure sports performance. We have established the corresponding infrastructure with tax identification numbers, a network of partner companies abroad and process handling with the respective tax authorities and thus offer manufacturers a first class service on the race tracks of Europe, the Middle East, Asia and the USA. Thanks to its professional appearance and by taking into account all international legal concerns, this service further highlights your premium claim towards your customers and the competition.

ENGINEERING SERVICES
We maintain a large pool of experienced motor sport engineers and obtain specialists for site visits, for customer support or for incentives and driving experience training upon request. We find the right specialist for every project and guarantee compliant and uncomplicated order processing.
Request now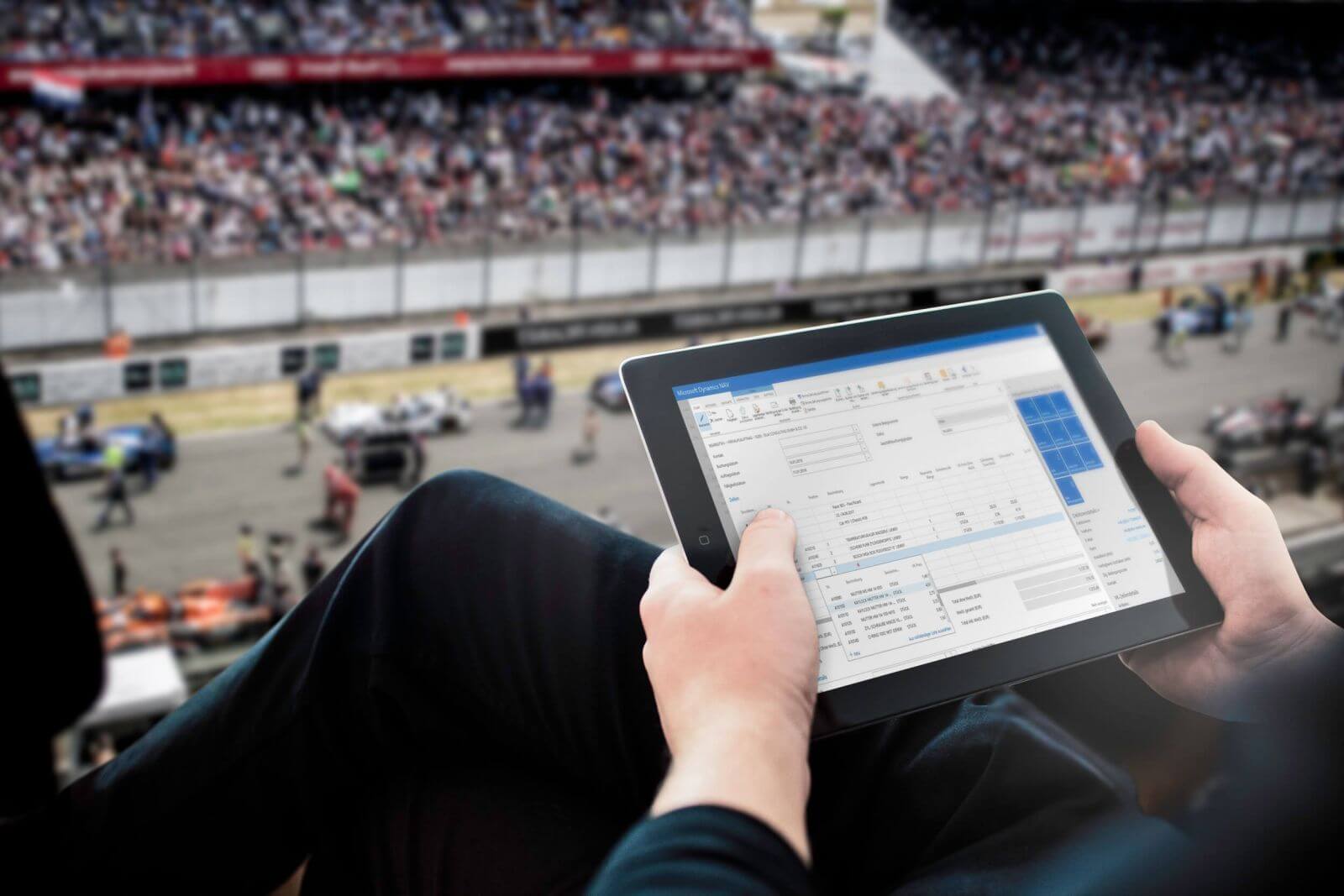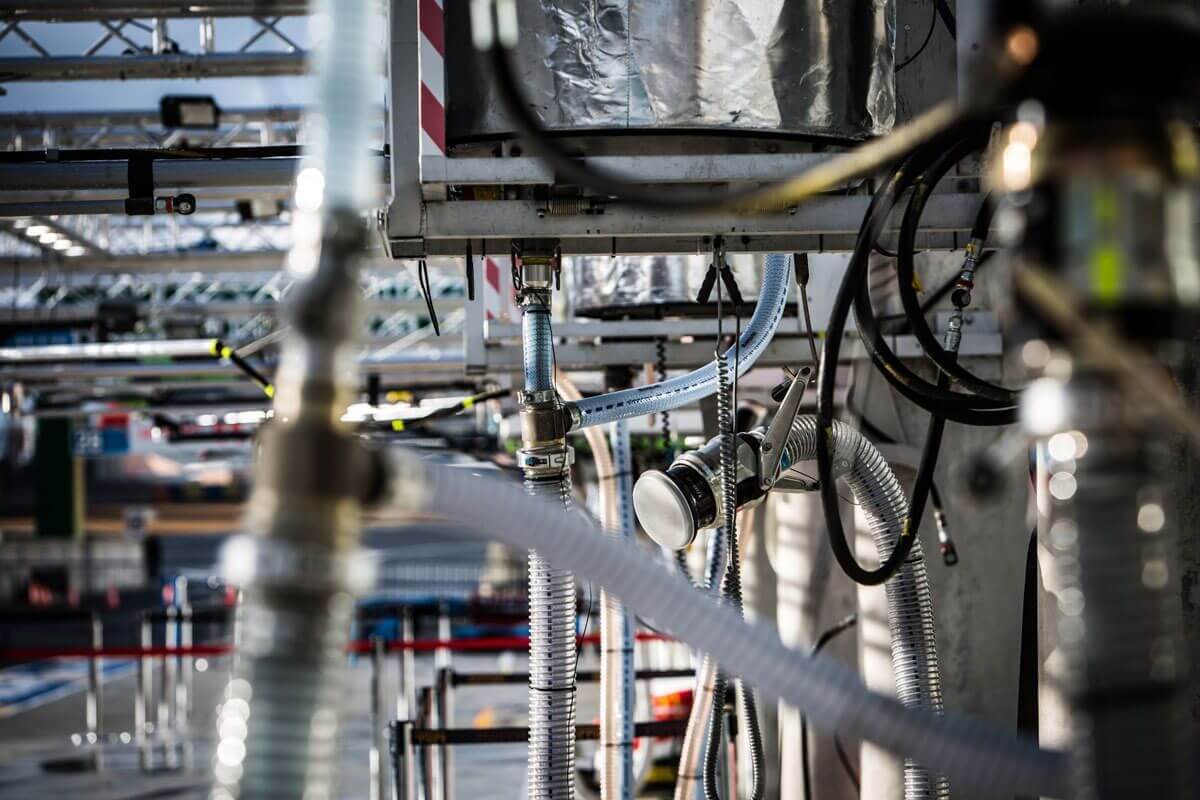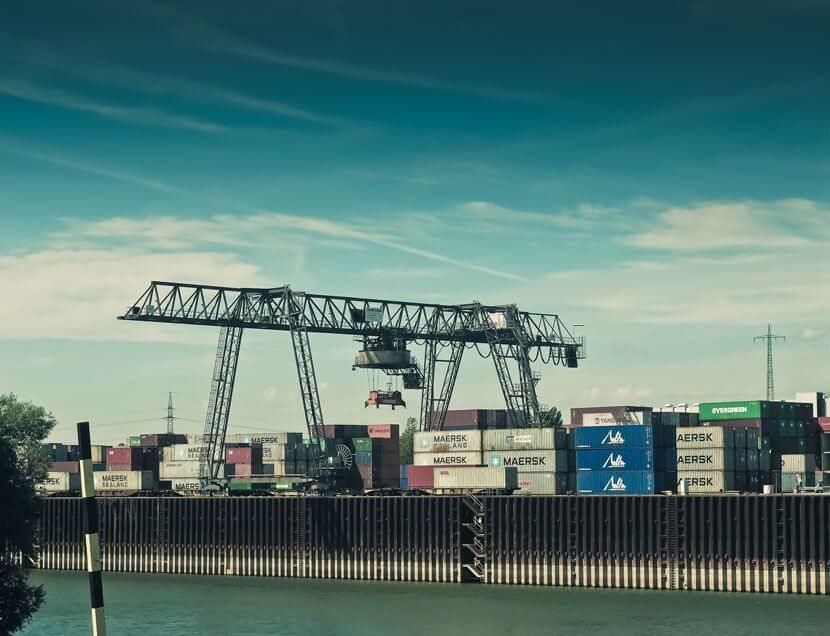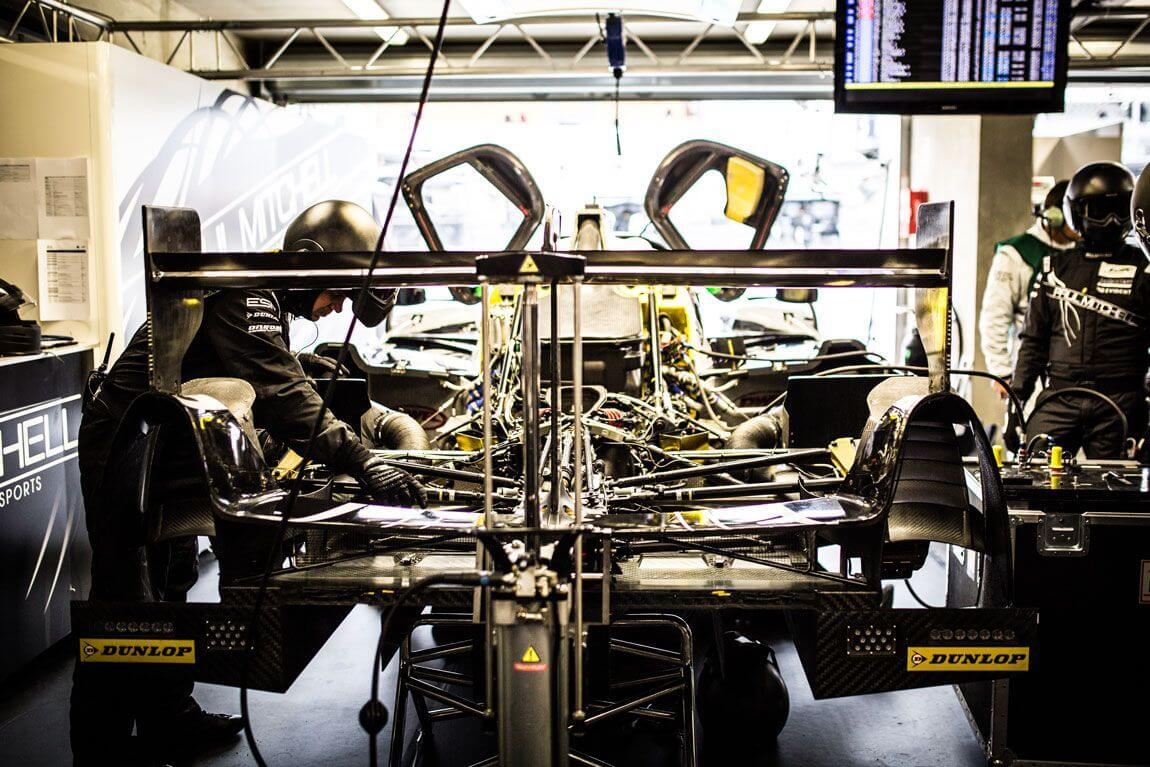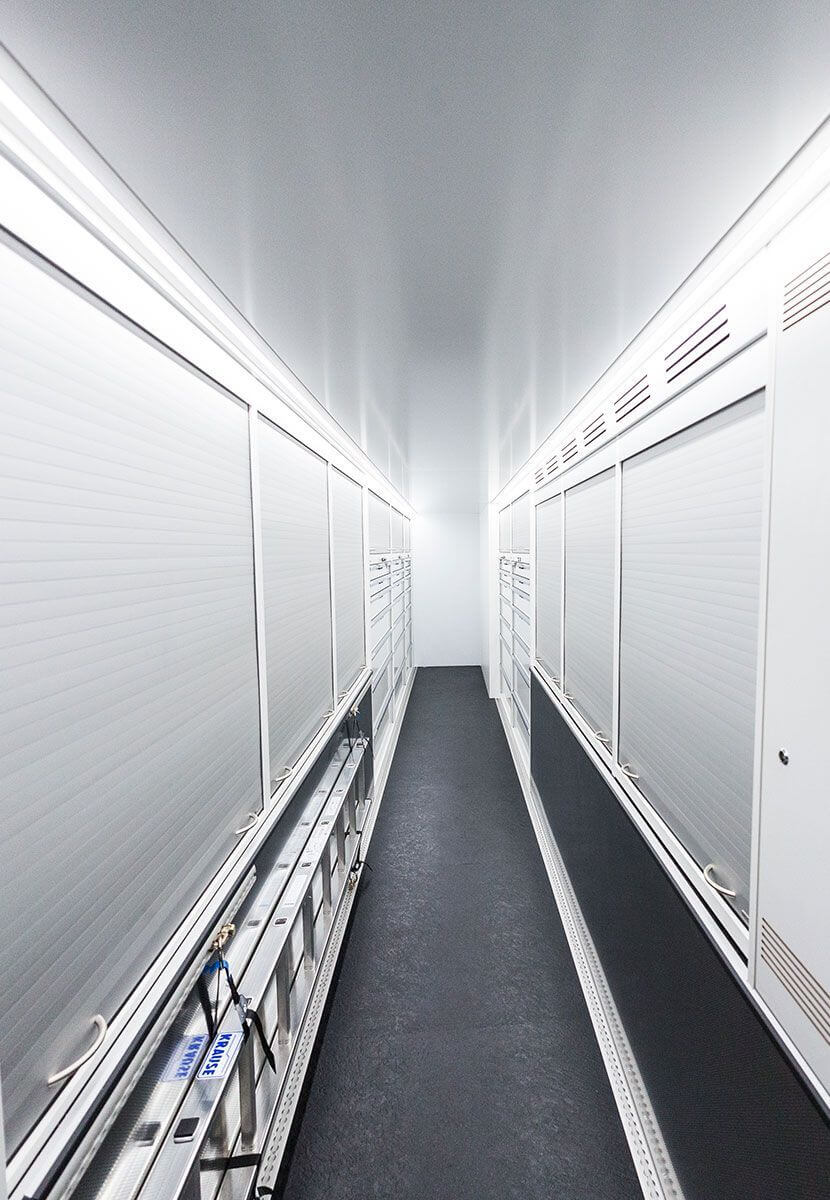 SALES SOLUTIONS
The sale of vehicles, spare parts and accessories is an important facility and instrument for manufacturers. We support you with individual solutions in optimising sales to offer the customer even more service, optimise processes and reduce costs. With our innovative e-commerce solutions, such as online shops linked to the ERP system, our infrastructure in logistics and storage space and our long-standing experience you can even outsource entire warehouse and sales departments to us. Our optimised processes and organisations guarantee flexibility, better customer service and ultimately a cost saving or added value.
LOGISTICS & SUPPORT
Fast, uncomplicated and non-bureaucratic solutions in logistics and support are often in demand in the world of motor sport. We offer and quickly provide personnel, transport solutions or resources for various projects and urgencies. Our portfolio covers transport using our own vehicles, a car trailer (open or covered) all the way to a professional race trailer. And of course, we also provide experienced employees.
Request now
AUTOMOTIVE
From developing concepts through to the conduct of training, incentives, sales training as well as the series area we are the right contact for you. We organise projects for customers, employees or colleagues in the static and dynamic field. Customers or employees will view the products of our clients differently after visiting the event.
PROJECT MANAGEMENET
Our enthusiasm for motor sport and motor vehicles as such, our long-standing experience and our extended activity in these fields equip us with an absolute readiness to plan, organise and implement also longer-term projects for our customers. We ambitiously support or assume the project management for racing cups, racing series or driver experience training. Our extensive network enables us to cover all issues essential to the project (marketing, finance, hospitality, security, support etc.).
Request now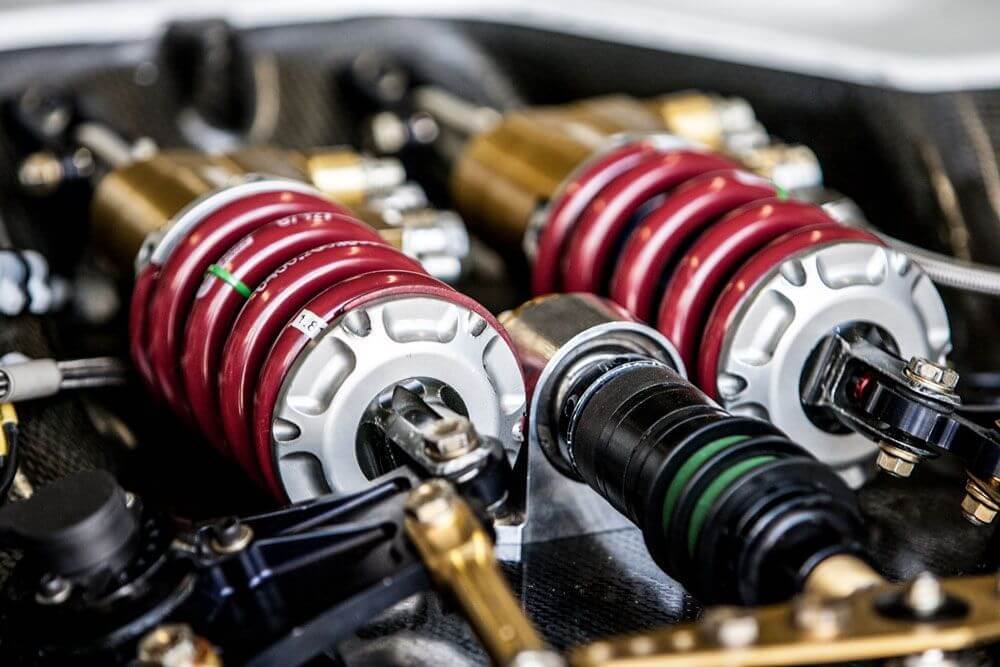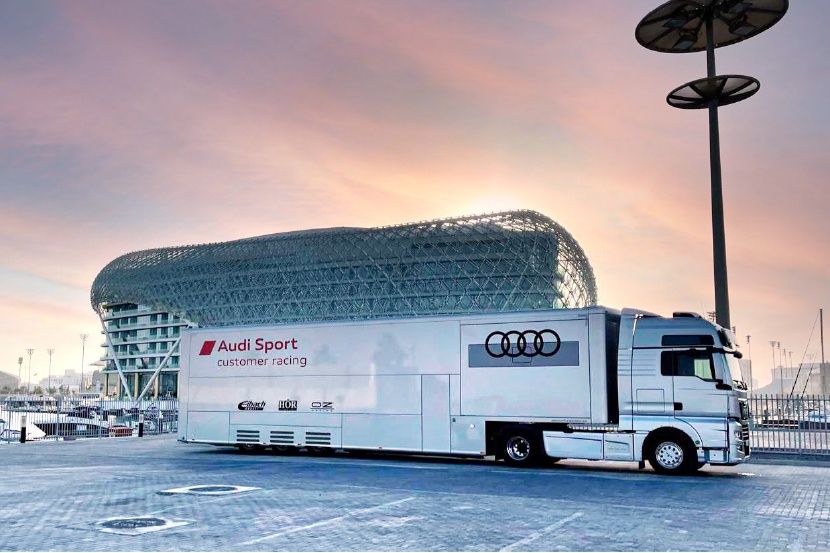 FOR THESE COMPANIES WE PROVIDE OUR UNIQUE SUPPORT