CATERING
Enjoy your event to the fullest – the proven professional team of eila takes care of you and your guests, from cook to service. And you are going to be impressed!
Your every wish triggers our creativity to make your event memorable for all your guests. Our planning will, of course, match both the occasion and your budget. Our kitchen team loves tasteful details and pays particular attention to freshness and the regional origin of produce when purchasing.
Request now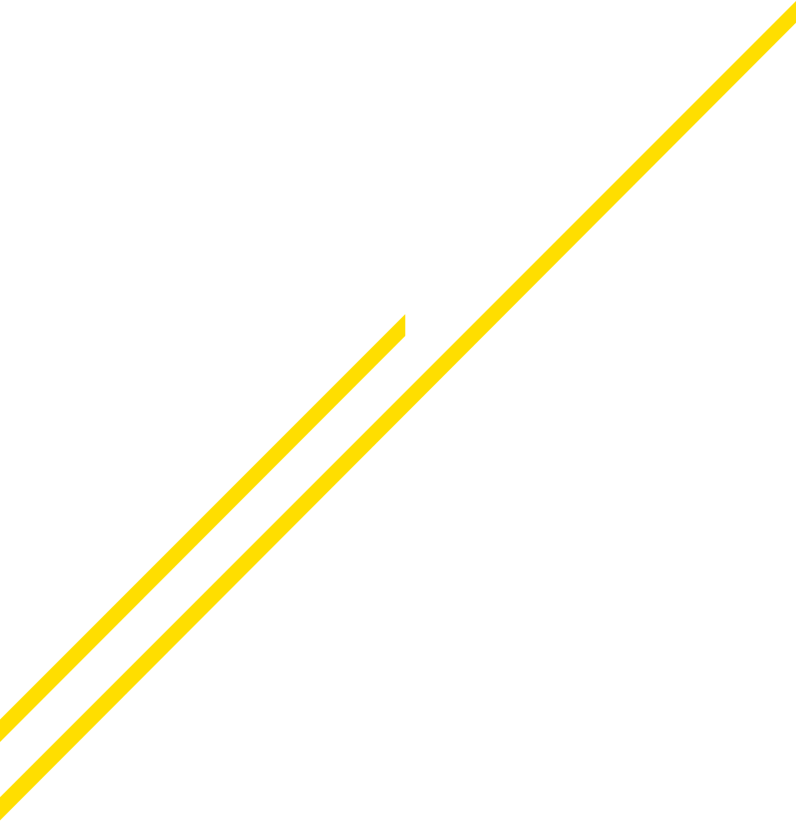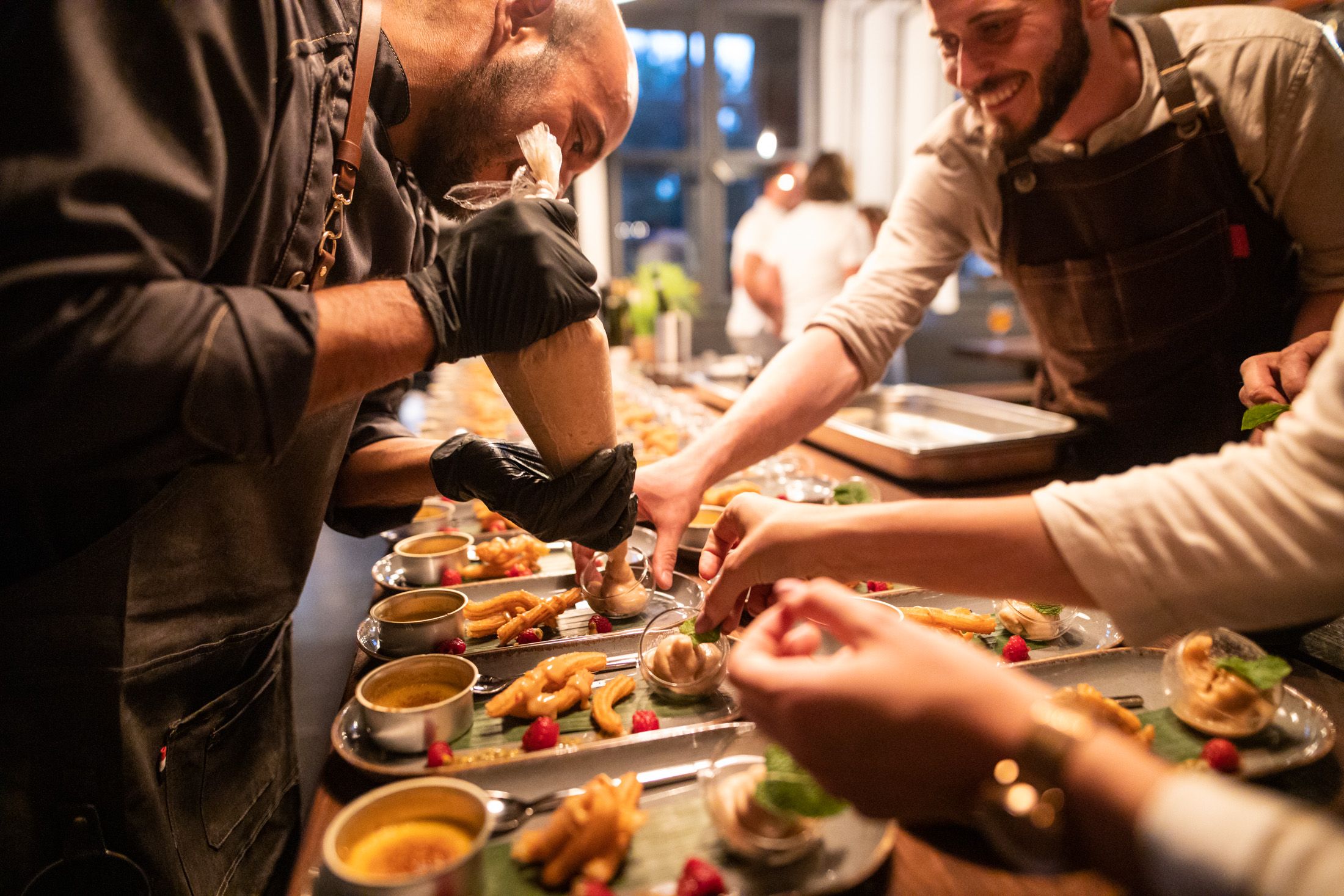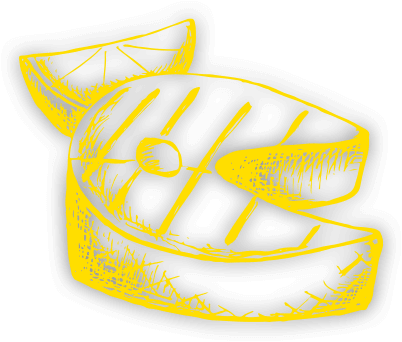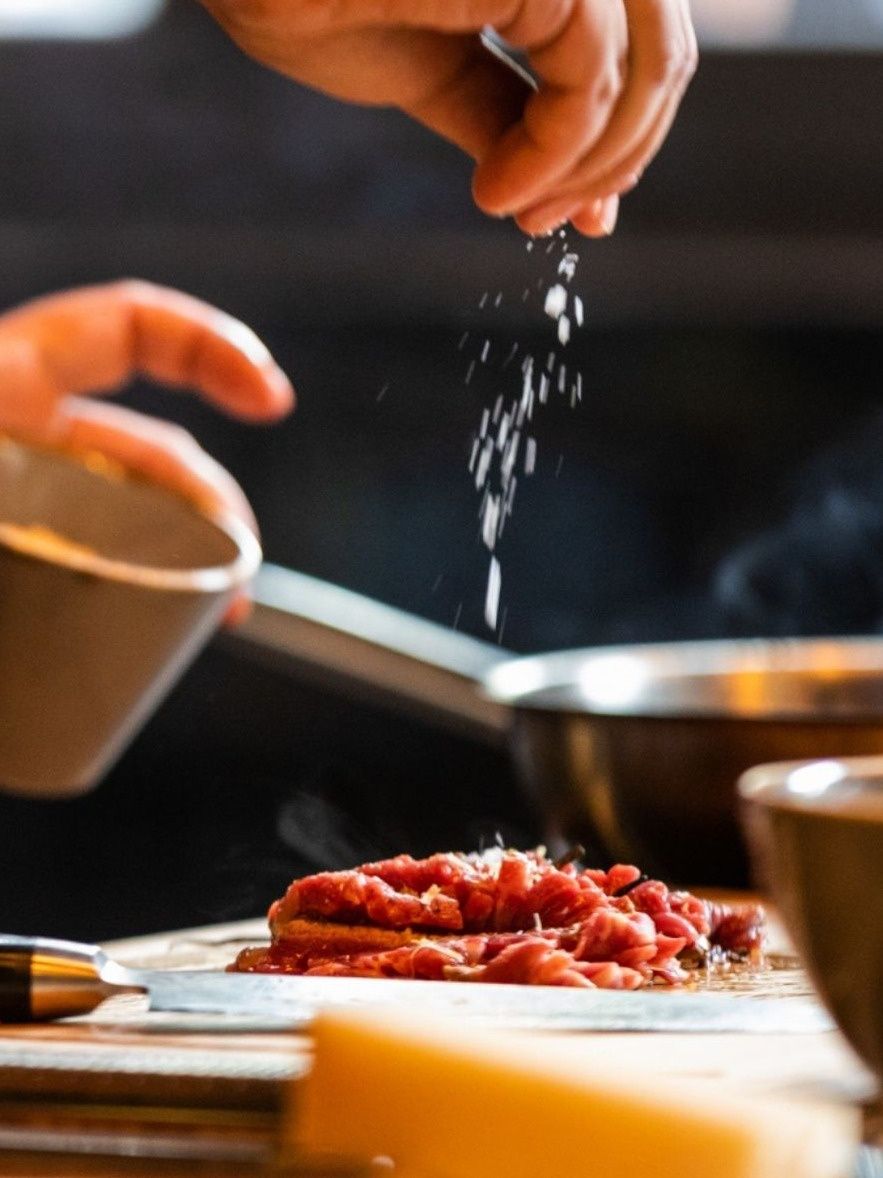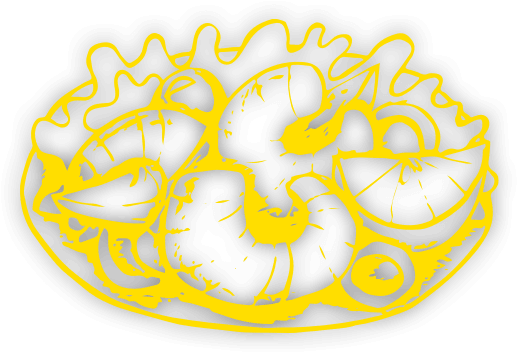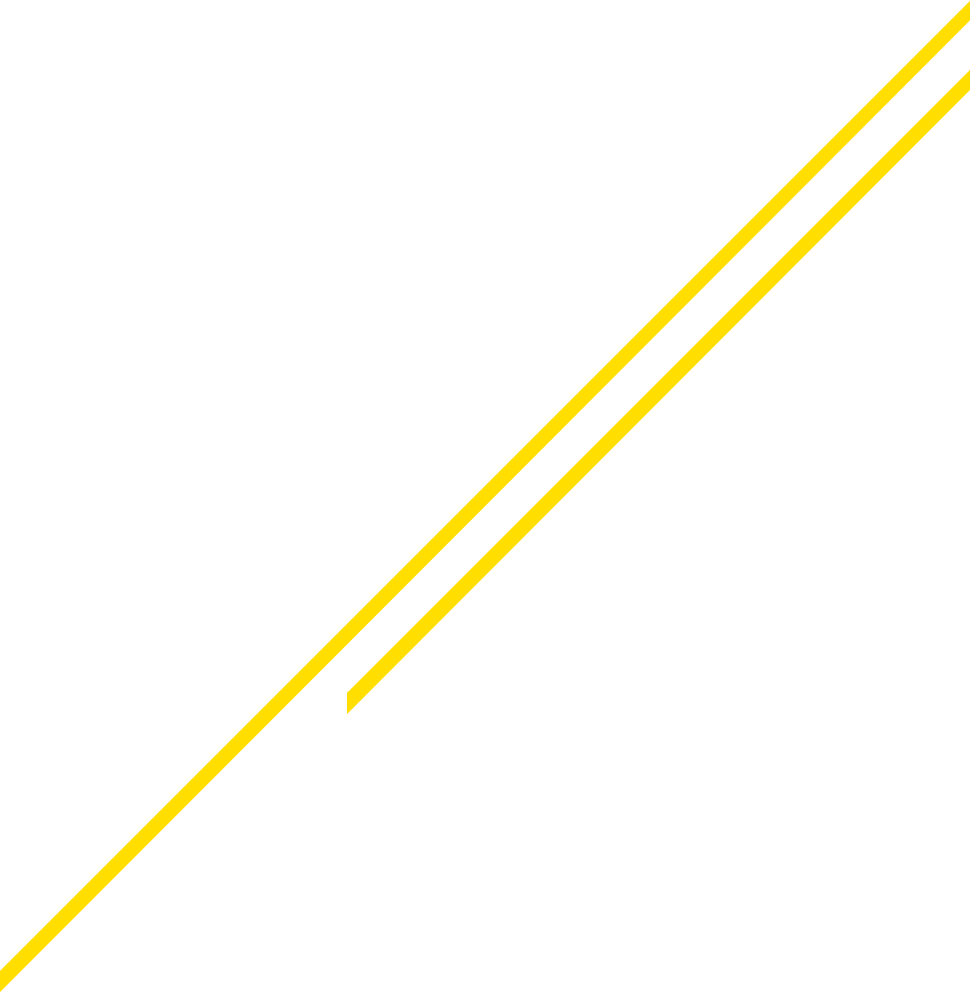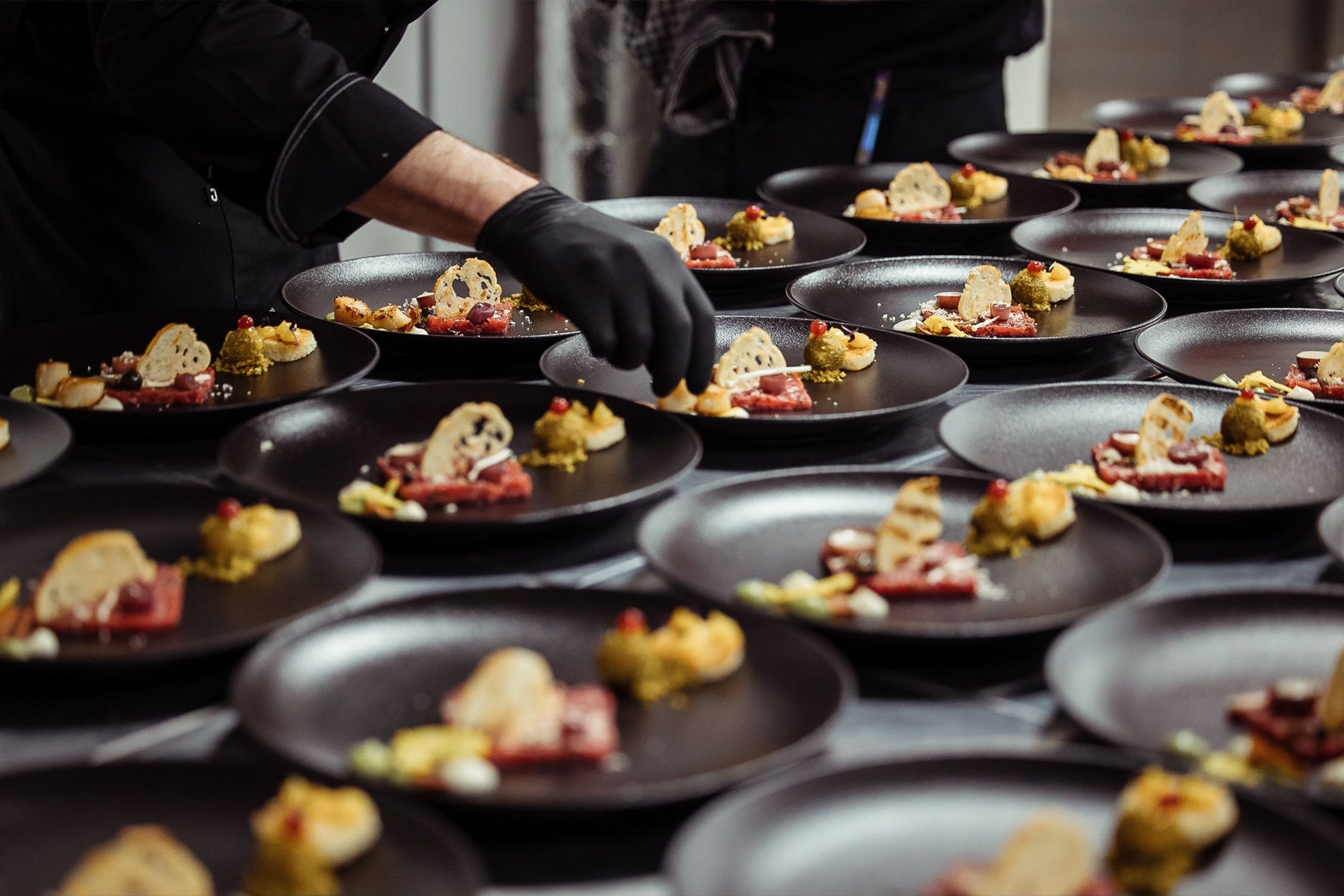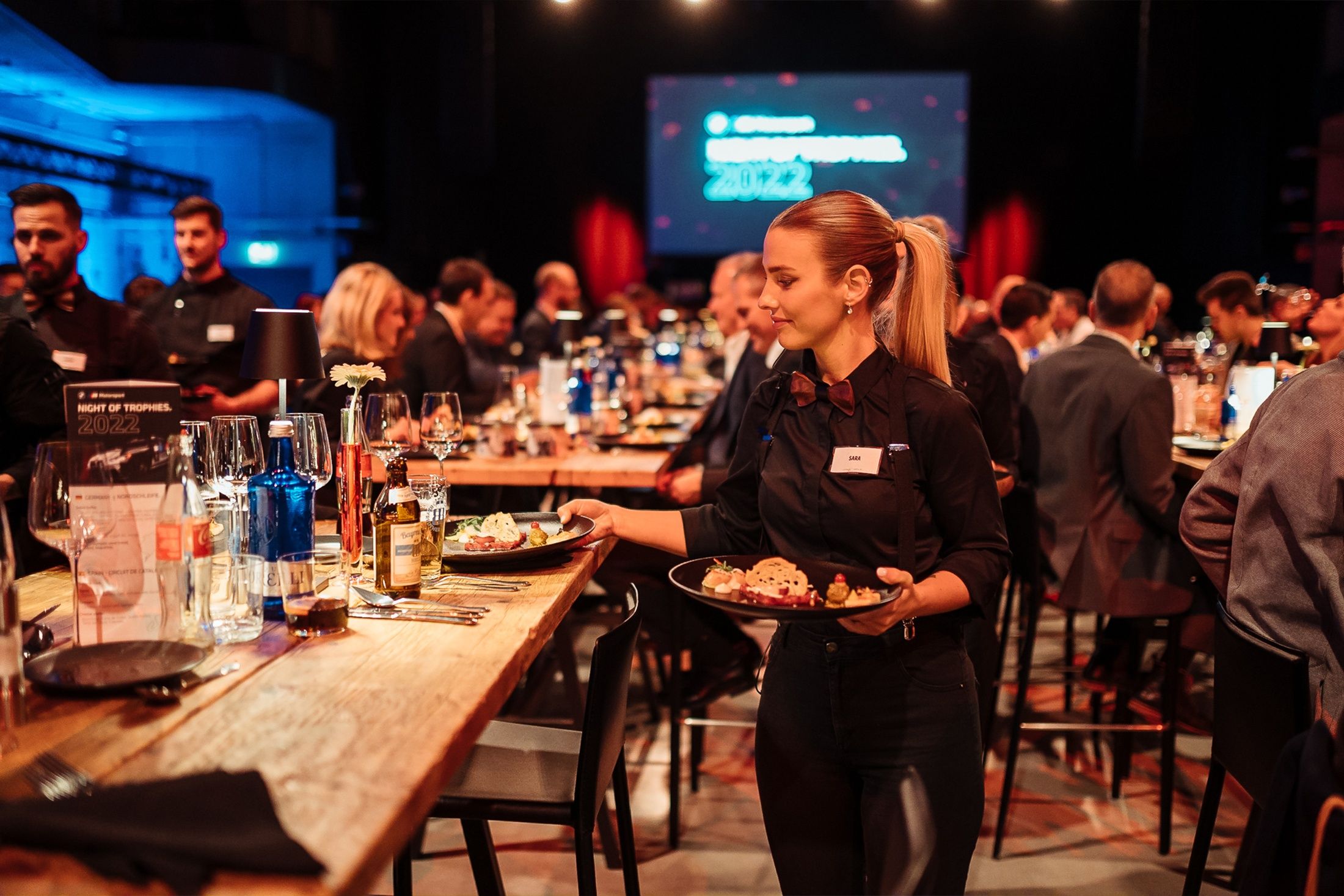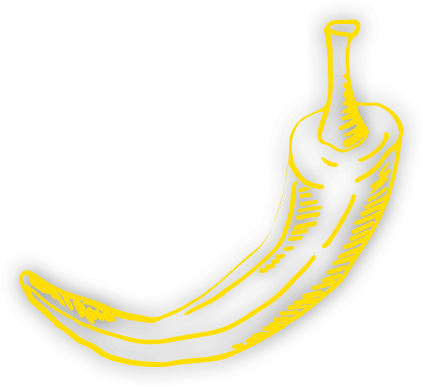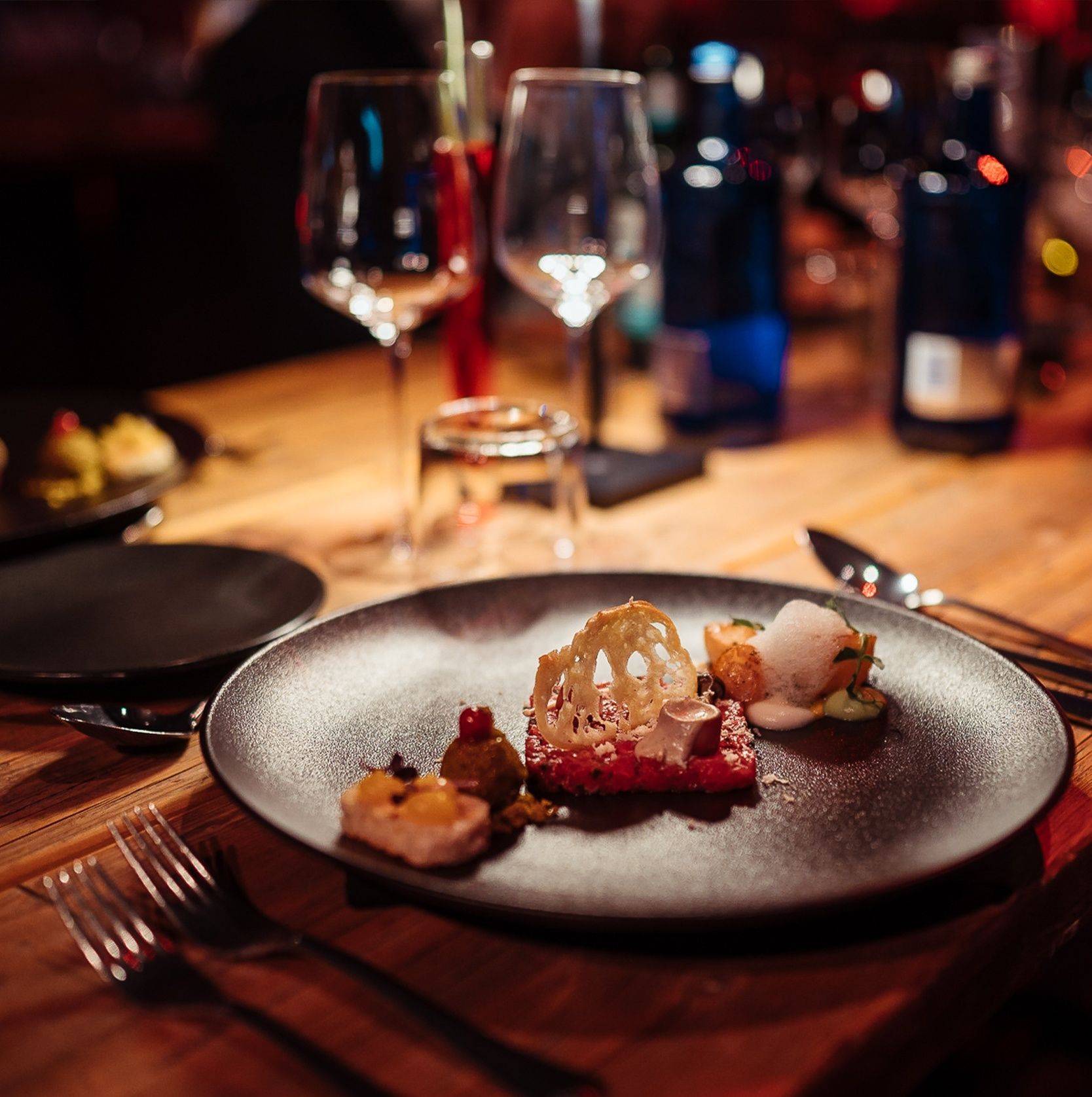 A pleasure for all senses
Delicious menus, opulent buffets or refined finger food – our exquisite chefs have the right recipe for any occasion and are available to you across Europe through our mobile kitchen. Unforgettably good!
High level catering for high level guests
With us, every guest is a king. Invite VIP guests, your sponsors or your business partners to our hospitality unit in the paddock. Your team will also be at home at our location and get their well deserved rest with fine food and drinks during breaks.
Request now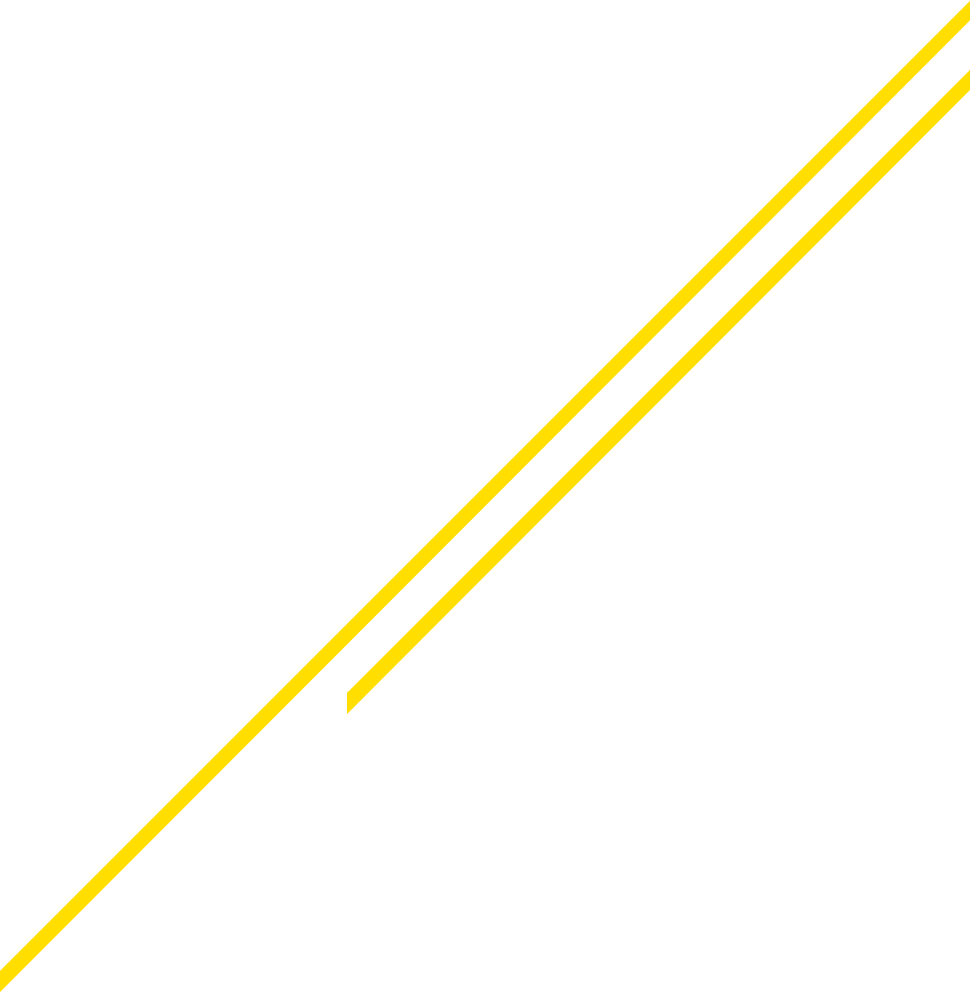 The finest of service
If your guests don't lack anything you can relax as your event is in the best hands with our service staff. Our team discretely looks after you and your guests with a trained eye.
Special occasions in a special setting
Ready for any event: equestrian sport, motor sport, golf or sailing. Your wishes are our motivation to make your event perfect! Our stylish hospitality units with integrated kitchen unit and bar are the perfect prerequisite.
Request now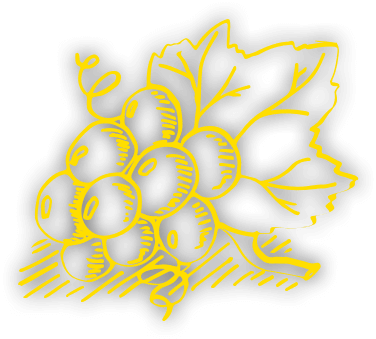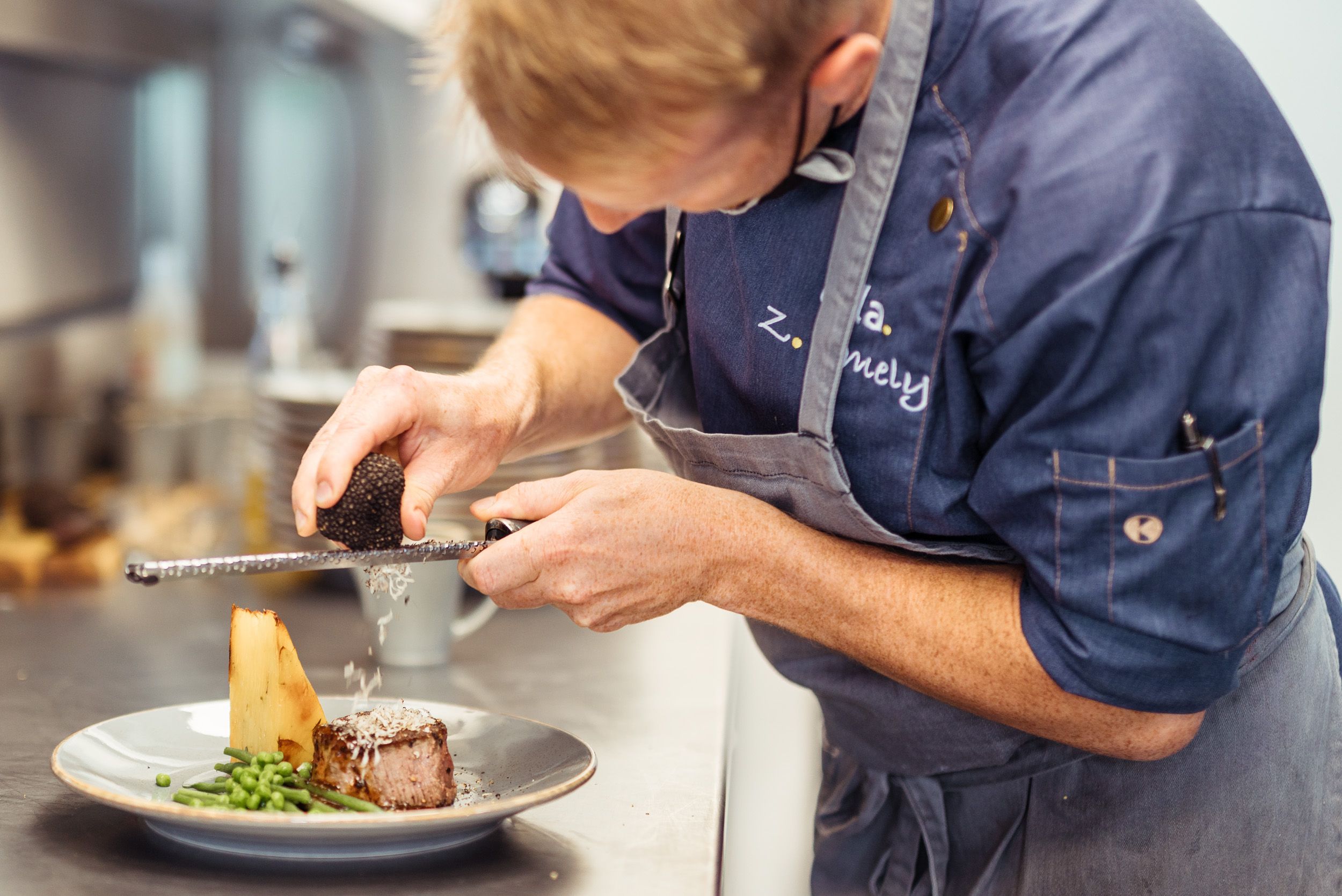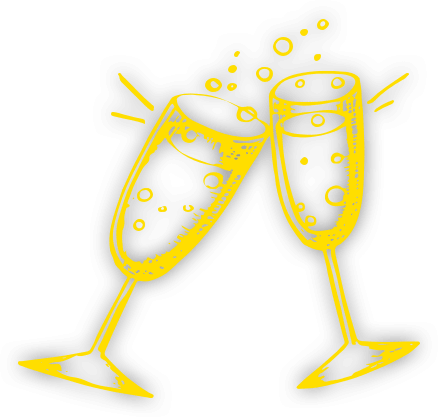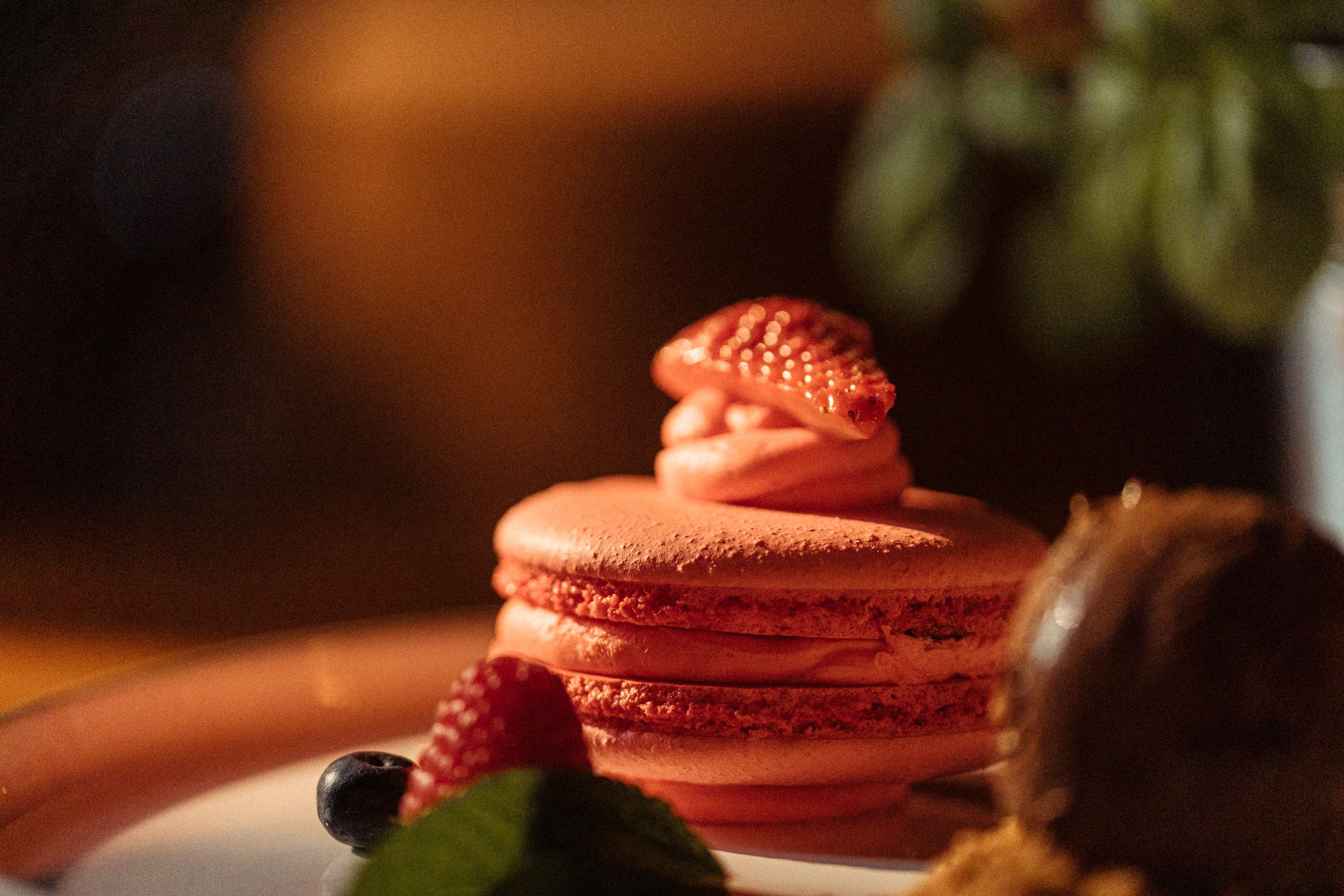 WE WERE ABLE TO INSPIRE THESE COMPANIES WITH CULINARY DELIGHTS