CONCORDE CHARISMA III 850 L

CONCORDE CHARISMA III 850 L
Luxurious travelling with the Concorde Charisma III 850 L. The premium product includes exclusive design and innovative features and wherever you are, you will feel like at home.
From 390 €
per day, plus logistics
LiVing Area
roof climate 2400 W with
heating element 1700 W
LED lighting for storage areas
spare bed
KiTChen
mineral kitchen worktop
fridge 190 L
"tec tower" gas oven
roof ventilator with aeration and ventilation
single lever mixer tap in chrome
sleeping Area
double bed
24" TV
acoustic package
sound system
heating circuit bedroom

Bathroom
shower with glass door
SOG-comfort toilet ventilation
with activated carbon filter
advantages
mobile Travel
cl-lounge with 2 belt secured seats
(4 persons admission)
roof air conditioner for living space
charging current package for surface-mounted
batteries
electric sunblind
garage thermostatically adjustable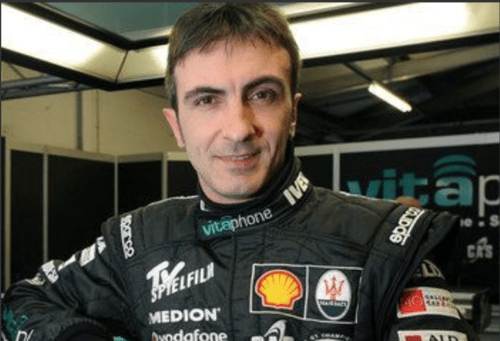 ANDREA
BERTOLINI
professional racing driver | Italy
I enjoy staying with you guys since many years. Everything is always very well organized and I feel at home when I am with you, regardless of where in the world we are!!!