Walde Suite
The "WALDE SUITE" is a versatile unit that can be used ideally not only as a hospitality but also as a showroom because of the windows that surround the entire unit. Let yourself be impressed by its flexible usage.
From 1.790 €
per day, plus logistics
guest room
4 x dining table glass, black
18 x chair, black, high gloss
4 x couch, leather, black
2 x couch table, glass
integrated buffet in the middle aisle incl. fridge
floor in parquet-optic
fully glazed exterior walls
air conditioning
kitchen
dishwasher
sink
fridge
Microwave
Terrace
wodden floor
enclosure
8 x dining table with seating
2 x lounge area with seatcubes
welcome counter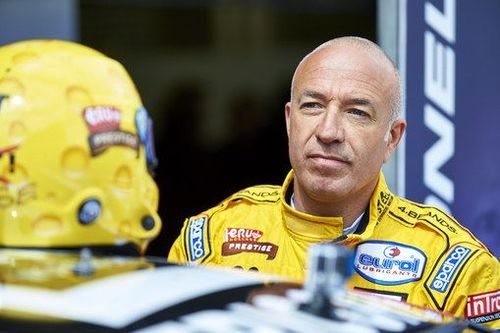 Tom
Coronel
Racedriver | Netherlands
Dear eila, will miss you already :) Thanks for the great cake of my DHL customers and other sponsors VIP CLUB treatment. Hope to meet you soon again somewhere on planet Earth.