Smart Space
The groundbreaking world novelty of the Hospitality & Roadshow Units
The Smart Space is the cost-efficient and flexible innovation on the hospitality and roadshow market! In under 15 minutes the vehicle is put into operation by only one person. The Smart Space is transported inexpensively by car!
1 - 100 People
23 - 33 m²
15 min
Get in touch
Advantages at a glance
Extremely cost efficient
Flexible use
Transport via car
Can be used completely self-sufficiently
Set-up in 15 minutes
Only one person necessary
Get in touch

Smart Space
The cost-efficient and felxible innovation on the hospitality and roadshow market! In only 15 minutes, the vehicle is put into operation by only one person. The Smartspace is transported cost-effectively with a car!
From 690,00 €
per day, plus logistics
facts

The Smart Space is available in three different sizes (S, M and L) and has a total internal area of 23m² up to 33m². With the two automatic Slide-Outs, the trailer can be set up within minutes and customised according to your needs.
flexible use

The Smart Space can be moved quickly and easily by car and is therefore particularly flexible to use. In addition, the vehicle can be supplied with electricity externally as well as self-sufficiently by a generator, thus guaranteeing complete independence.
STATE OF THE ART TECHNOLOGIES

Thanks to the four lifting rams, the Smart Space stands perfectly straight even on uneven surfaces. The electric Slide-Outs generate a spacious and light-flooded room.
Full-Service by eila
We not only rent, we take care of everything you want. From transport to set-up and dismantling to location support, everything can be booked full-service from one source at eila. Your advantages: Only one contact person who solves all your problems!
Logistics and transport
Assembly and disassembly service
Individual configuration
Permission processing
Branding
Security service
Get in touch
These companies have already rented our vehicles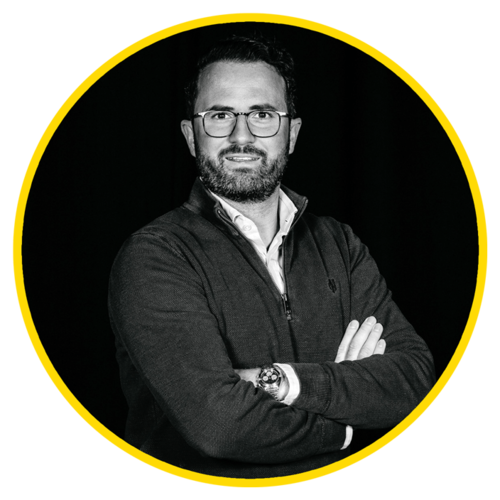 Request now
free of charge
CEO - Sebastian Eiselt
I am looking forward to your request. I will be happy to advise you personally about the vehicle! "
About eila
Largest rental park in Europe
With 1000+ satisfied customers worldwide
frequently asked questions

Is it possible to have the units custom branded?
All our models can be given individual branding. In addition to the units themselves, we are happy to work with you to develop a marketing concept and design the interior to your specifications.
Are the services offered in comliance with coronavirus regulations?
Of course. On request, we will develop a regulation-compliant and comprehensive hygiene concept that is perfectly tailored to your event. For example, in terms of room plans, hygiene measures, disinfection stations, etc.
Can the units and services also be booked individually and independently of each other?
You can book each of our services individually. We always tailor our service package to the individual needs of our customers, because this is the only way we can guarantee the perfect service for you.
Can I book for 2b2 events in quick succession?
Our fleet comprises more than 70 vehicles and is the largest in Europe for event and promotional vehicles. We are therefore able to have our vehicles at several locations simultaneously at any time.
What exactly does the eila full service entail?
Our professional team will take care of everything you would like us to manage. From planning and implementation to transport and personnel – we can offer you the perfect service package for your needs. In doing so, we always work closely with our customers.
What will this unit cost me if I want to hire it?
Please visit our website for a detailed overview of the rental prices of our different models. If you have any specific questions, please feel free to contact our team at any time. Then we can put together an individual offer for you.
What exactly does hospitality mean?
Our hospitality units each are a mobile restaurant, with a fully equipped kitchen, guest area, bar and lounge. They come in a wide variety of designs and sizes. In addition, they are flexible and can be set up and dismantled at any time.